Story
The story
Wines subtly blended by our cellar masters to reflect their personality, sensitivity, and creativity.
The vintage
High Environmental Value from the 2021 vintage
Vinification
Selected grapes are picked when they achieve optimum ripeness and a fresh, fruity aromatic profile. Grapes from each plot are fermented separately and winemaking is adapted to the organoleptic quality of each lot: limited extraction to retain all the fresh fruit and aromatic intensity. The wine is kept a long time on the skins to produce a deep colour and toasty aromas. A small percentage of the grapes undergo thermovinification. This adds aromatic intensity, richness, and a sensation of sweetness. Subtle blending brings out beautiful aromatic complexity.
Varietals
Cabernet franc : 100%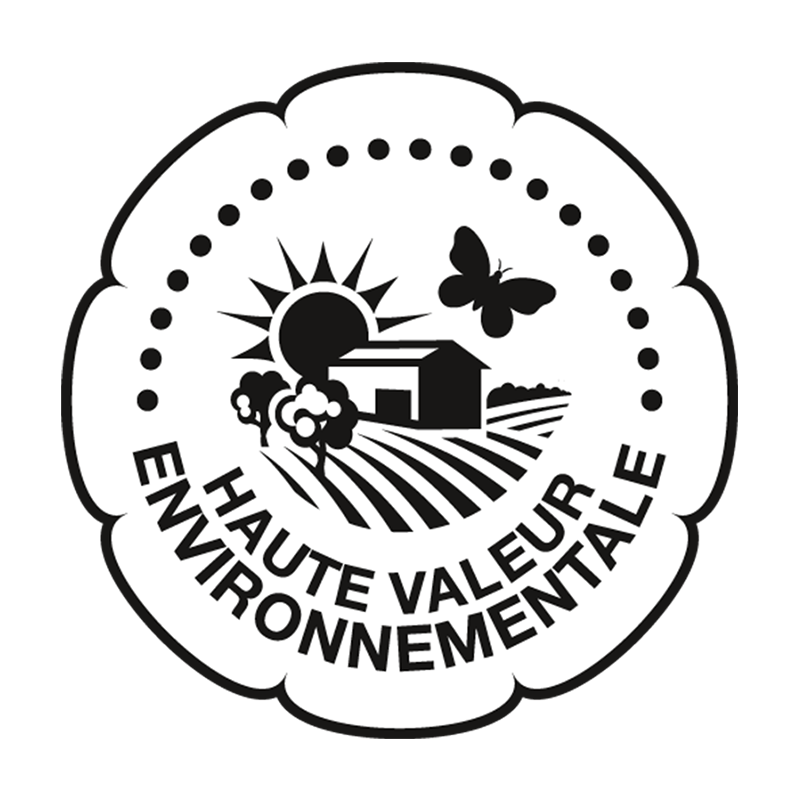 Advice
Serving
It is best enjoyed slightly chilled (12-14°C).
Tasting notes
Beautiful red colour with black highlights. Powerful, complex nose, combining a wide range of fruity aromas (cherry, blackcurrant) and a hint of liquorice. Well-balanced and full-bodied on the palate, with a fine structure revolving around velvety tannin. A fresh aftertaste with hints of mint.
Food and wine pairings
It is best enjoyed with grilled meat and all kind of cheeses.
Suggested recipe : Rack of lamb with purée and truffle sauce.
Reviews
"

La robe limpide et brillante couleur rouge grenat profond aux reflets violines s'ouvre sur un nez intense et attrayant qui associe les odeurs des fleurs (pivoine, jasmin) à celles des confitures de fruits rouges (framboise, cerise). La bouche à l'attaque franche et souple offre une matière charnue, du volume, un bel équilibre, ainsi que des arômes fruités (fraise, cassis) et poivrés qui enrobent des tanins présents, puis persistent dans une finale gourmande et longue. Très beau Saumur rouge.

" [+]