Story
The story
Wines subtly blended by our cellar masters to reflect their personality, sensitivity, and creativity.
The vintage
High Environmental Value since the 2020 vintage
Terroir
Clay-limestone on tufa.
Vinification
The grapes are picked when they achieve optimum ripeness and a full, fruity taste profile. Cold settling with low turbidity. Deposit from the must is filtered and reincorporated to add richness and complexity. Temperature-controlled fermentation (17-19°C) to retain Cabernet Franc's full aromatic potential.
Ageing
Aged of 5 months on the lees.
Varietals
Cabernet franc : 100%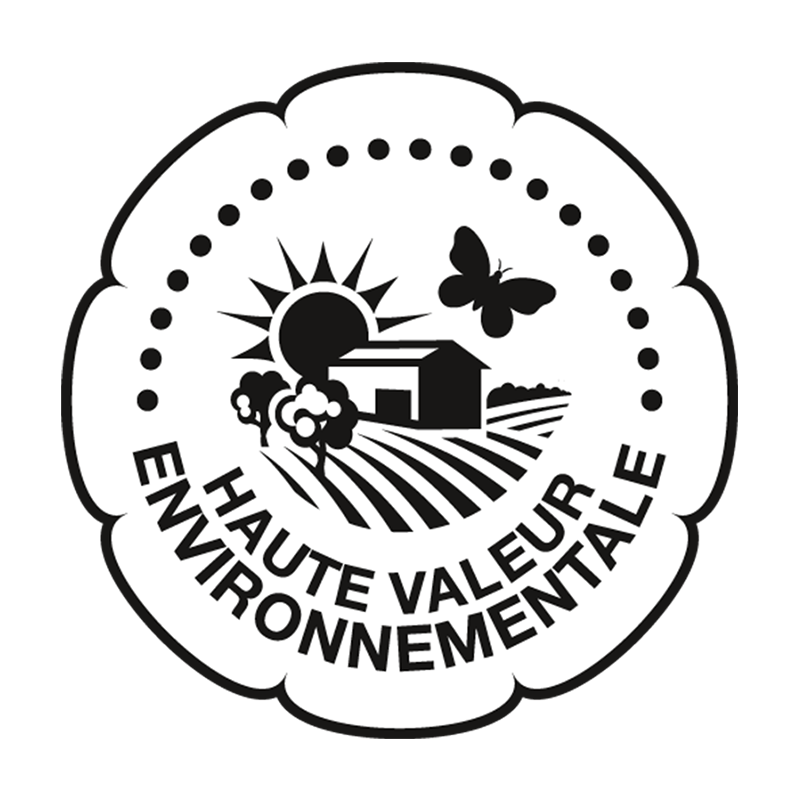 Advice
Serving
Served chilled (8-10°C).
Tasting notes
Attractive pale pink colour with brilliant highlights. Exuberant, deliciously fruity nose displaying charming pink grapefruit, strawberry, and peach overtones. Well-balanced and tasty on the palate. Fresh and round with delicate hints of red fruit.
Food and wine pairings
This wine is the perfect accompaniment to fish, mixed salads, Asian food, and fruit salads.
Reviews
"

La robe couleur rose vif aux nuances coraillées est brillante et lumineuse. Le nez intense et ouvert associe les odeurs des petits fruits rouges (framboise, groseille) à celles des agrumes (cédrat), puis s'enrichit de nuances de bonbon Arlequin à la banane. La bouche à l'attaque souple et délicatement sucrée offre un bel équilibre, beaucoup de légèreté aérienne, ainsi que des arômes fruités (fraise) qui persistent dans une finale à la liqueur gourmande. Beau Cabernet d'Anjou.

" [+]