Story
The story
The Dilecta or the beloved was the nickname of Madame de Berny given by Honoré de Balzac, one of the greatest French literary artists. Balzac's love for Mme de Berny was a source inspiration and an element that fed his imagination.
Terroir
La Dilecta is the expression of a hidden potential and beautiful terroir (clay-limestone), where the Sauvignon blanc grape are harvested that have a high maturity.
Vinification
Control of the ripeness, tasting of berries to harvest the best aromatic grapes. (ripe fruit aromas). Maceration on skins during 12hours, slow pressing and light racking of the must to conserve the aromatic potential. Fermentation at controlled temperatures (17-19°C).
Ageing
The wine is aged 8 to 10 months on fine lees, with regular stirring, before bottling in July.
Varietals
Sauvignon blanc : 100%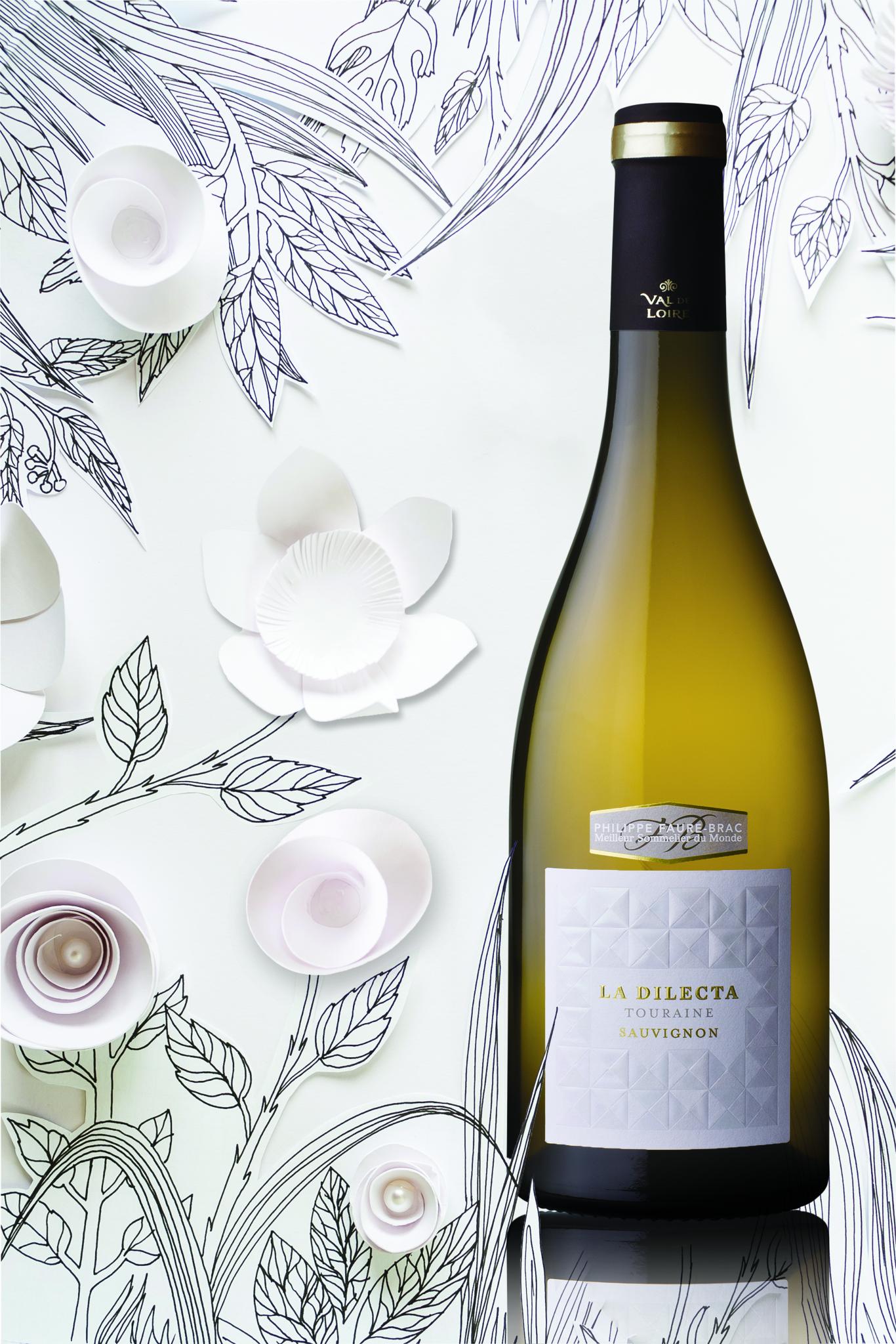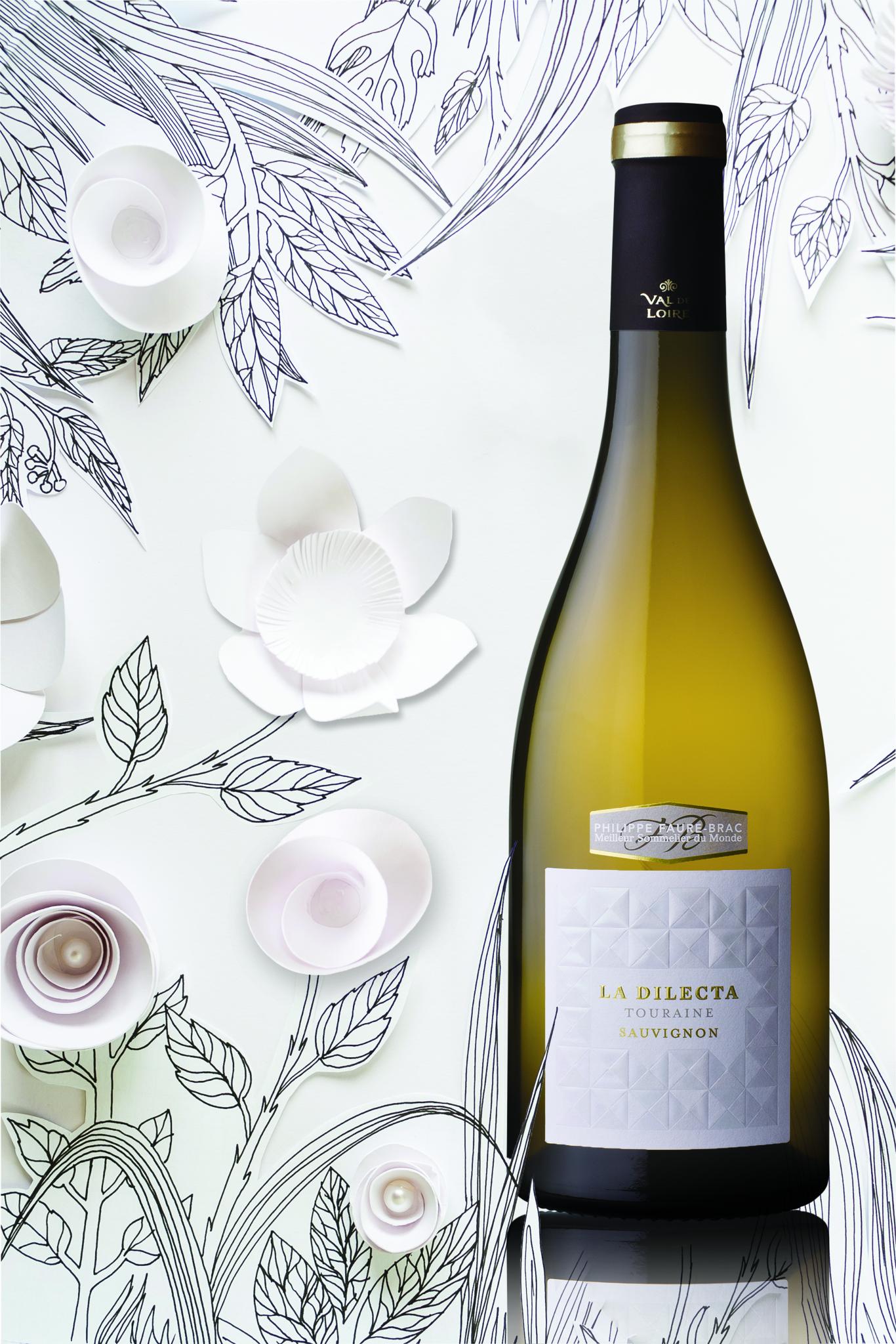 Advice
Serving
Serve slightly chilled (12-13°C).
Tasting notes
Beautiful golden colour. Exuberant nose with a quintessence of spices, citrus confit, exotic fruits (pineapple, mango), empyreumatic notes and a subtle mineral taste. Fleshy and voluminous palate, well balanced between soft and freshness. Potent and smooth finish.
Food and wine pairings
This Loire white wine goes perfectly with fish dishes (such as fish from the Loire in a white butter sauce), as well as goat's cheese and white meats.