Story
Location
The vineyard has been located on the "Butte Rouge" since the Middle Ages, not far from the fortified walls of Montreuil-Bellay, at the gateway to Anjou, Touraine and Poitou, on a hillock with an ideal north-west/south-east exposure.
Terroir
The terroir is characterised by alluvial formations, stony, with red reflections, on a clay subsoil which allows a superb maturation of the Cabernet franc and tannins of character.
Vinification
Monitoring of maturity by berry tasting. Harvesting of grapes with ripe fruit aromatic profiles. Fermentation in temperature-controlled vats (23-24°C). Light daily pumping over during the first third of the alcoholic fermentation, as well as a fairly long maceration (16 days). Malolactic fermentation in our troglodyte cellars.
Ageing
The wine continues to mature for 6 to 10 months.
Varietals
Cabernet blanc : 100%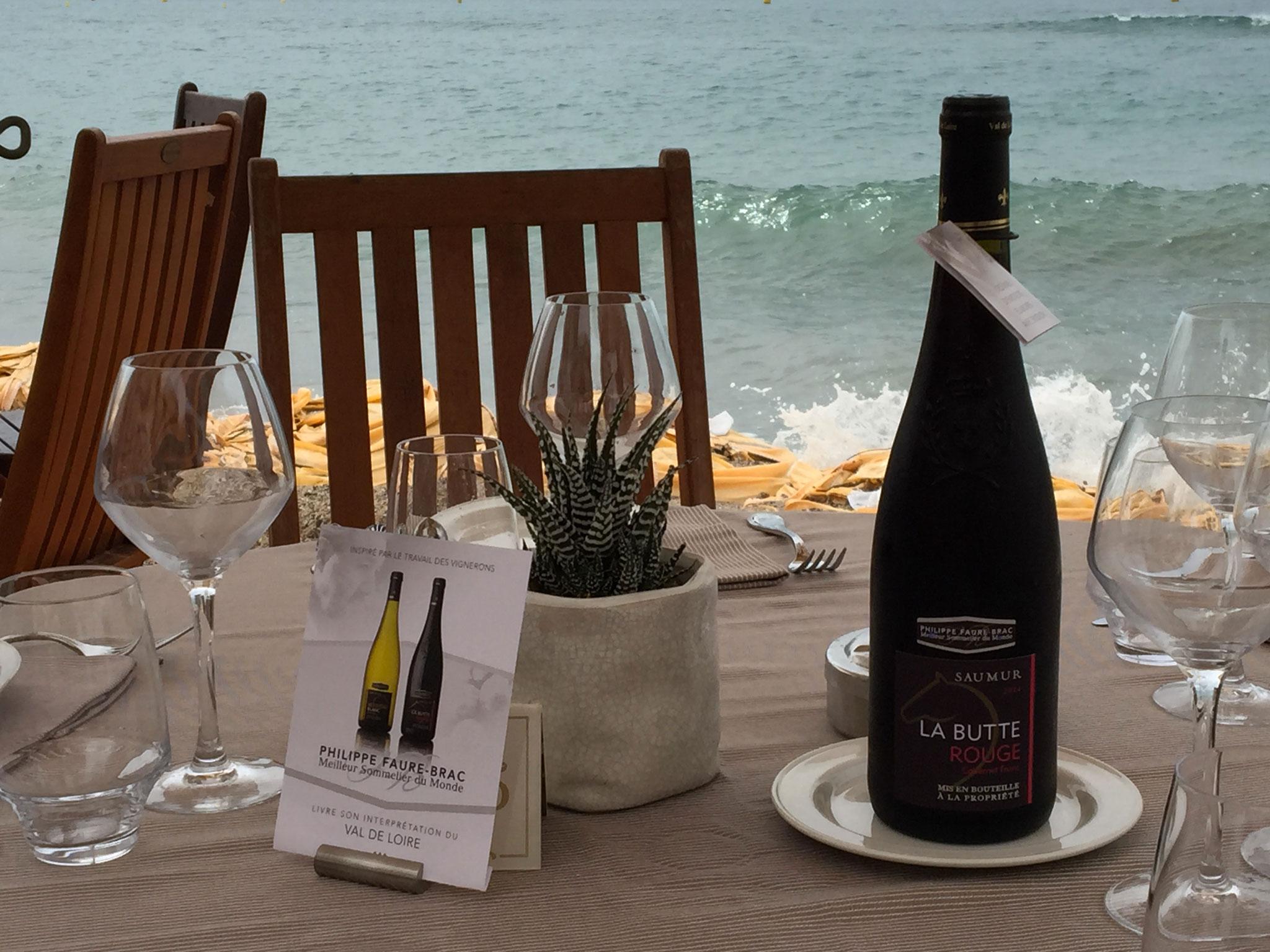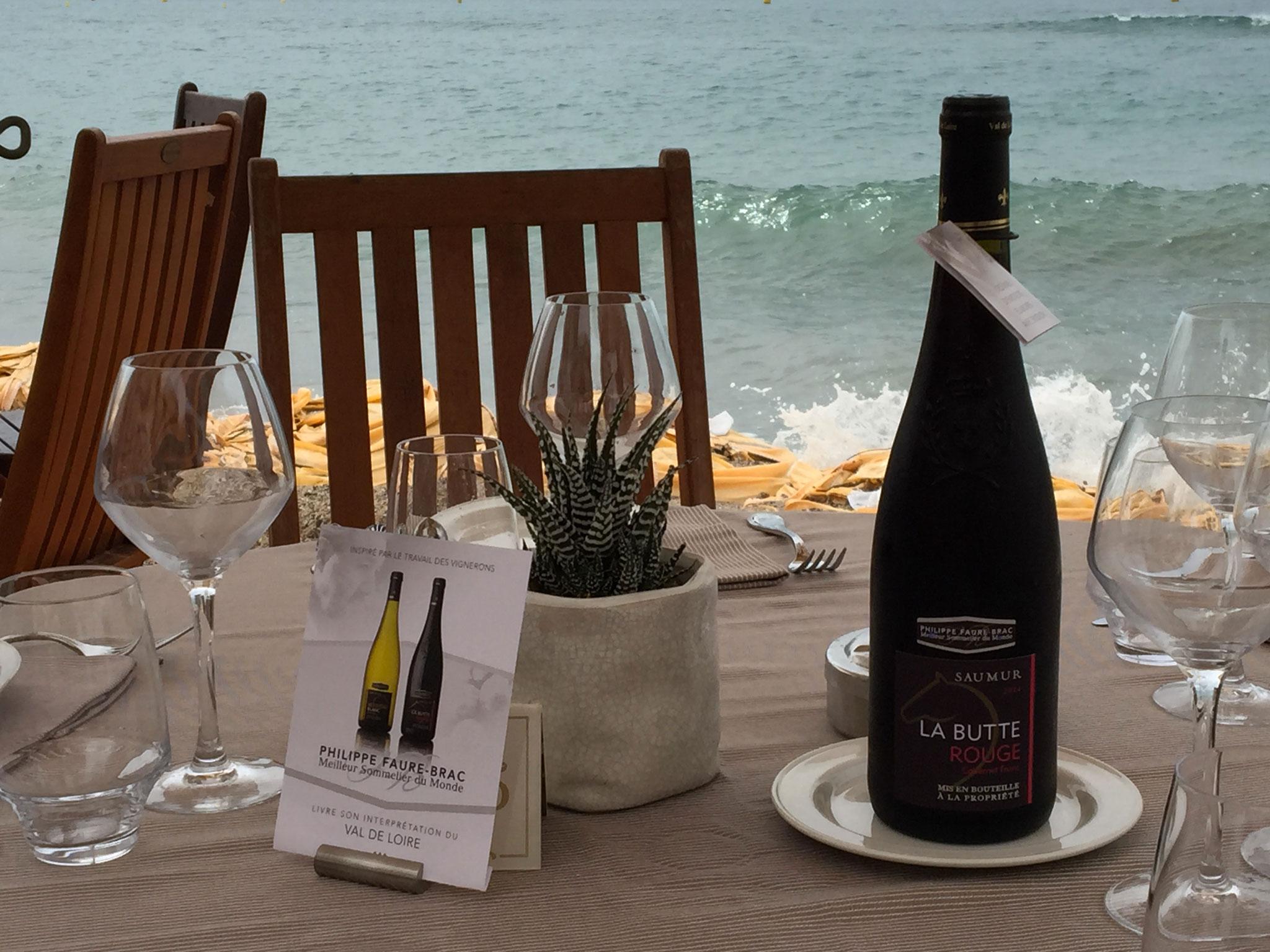 Advice
Serving
Served at 14-16°C.
Tasting notes
"Beautiful dark red purple colour. Powerful nose of black fruits (blackcurrant, cherry) and spices (red pepper). Ample and fleshy on the palate, with a nice tannic and fresh structure. Ample and persistent finish on liquorice notes. "Philippe Faure-Brac
Food and wine pairings
"Beautiful dark red purple colour. Powerful nose of black fruits (blackcurrant, cherry) and spices (red pepper). Ample and fleshy on the palate, with a nice tannic and fresh structure. Ample and persistent finish on liquorice notes. " - Philippe Faure-Brac