Story
The wine
Son of winegrower, Philippe Guilloteau took over from father's vineyard in 1995. His 30ha of vines are operated in an integrated way; Grass cover 1 vine row out of 2. Consisting of an old manor house, The Château des Roches belongs to Philippe Guilloteau wife's family.
Location
The vines of Château des Roches are located in the commune of Vaudelnay, near the Puy-Note-Dame area.
Terroir
The terroir features clay limestone soil typical from the Loire region.
Vinification
Tasting of the berries. Then, the grapes are picked perfectly ripe. Traditional vinification of Cabernet franc grapes and pre-fermentation hot maceration of Cabernet Sauvignon. Long maceration (20 days) to enhance extraction of colour from skins. Daily tasting to define the best wine's structure.
Ageing
This wine is aged from 6 to 8 months in our tufa cellar, protected from light and variations in temperature. It continues to age in bottle for 6 months.
Varietals
Cabernet franc : 70%
Cabernet sauvignon : 30%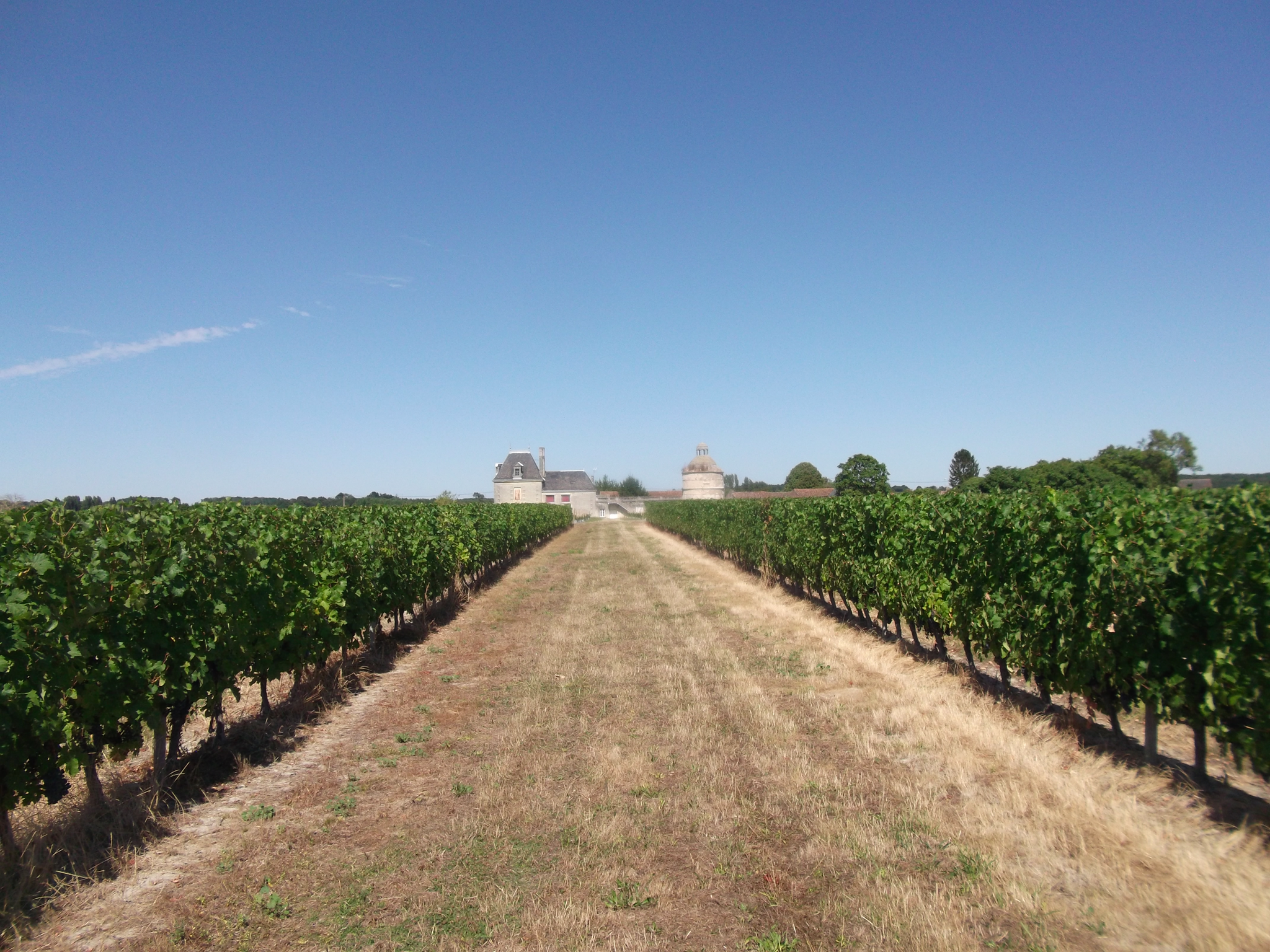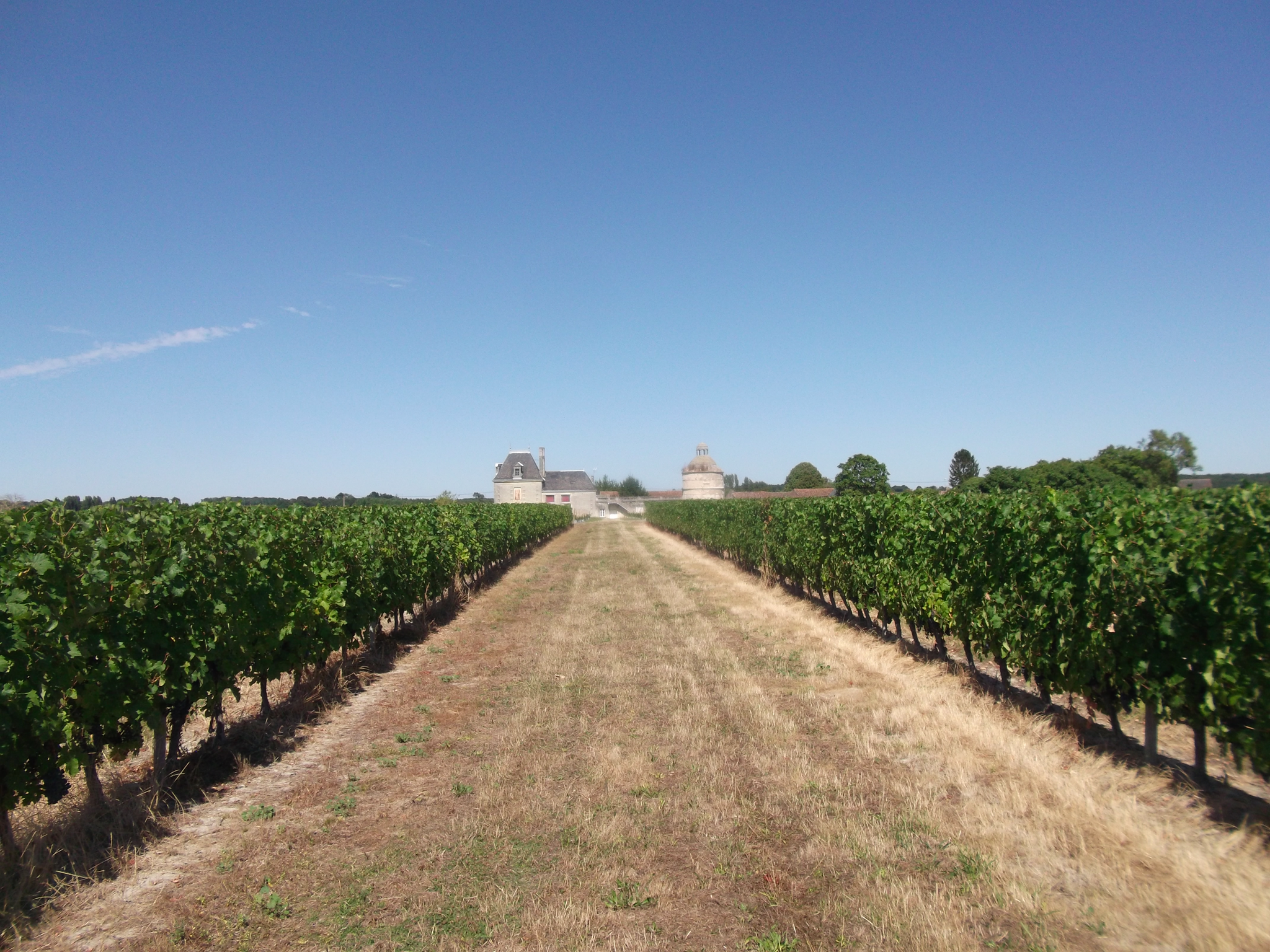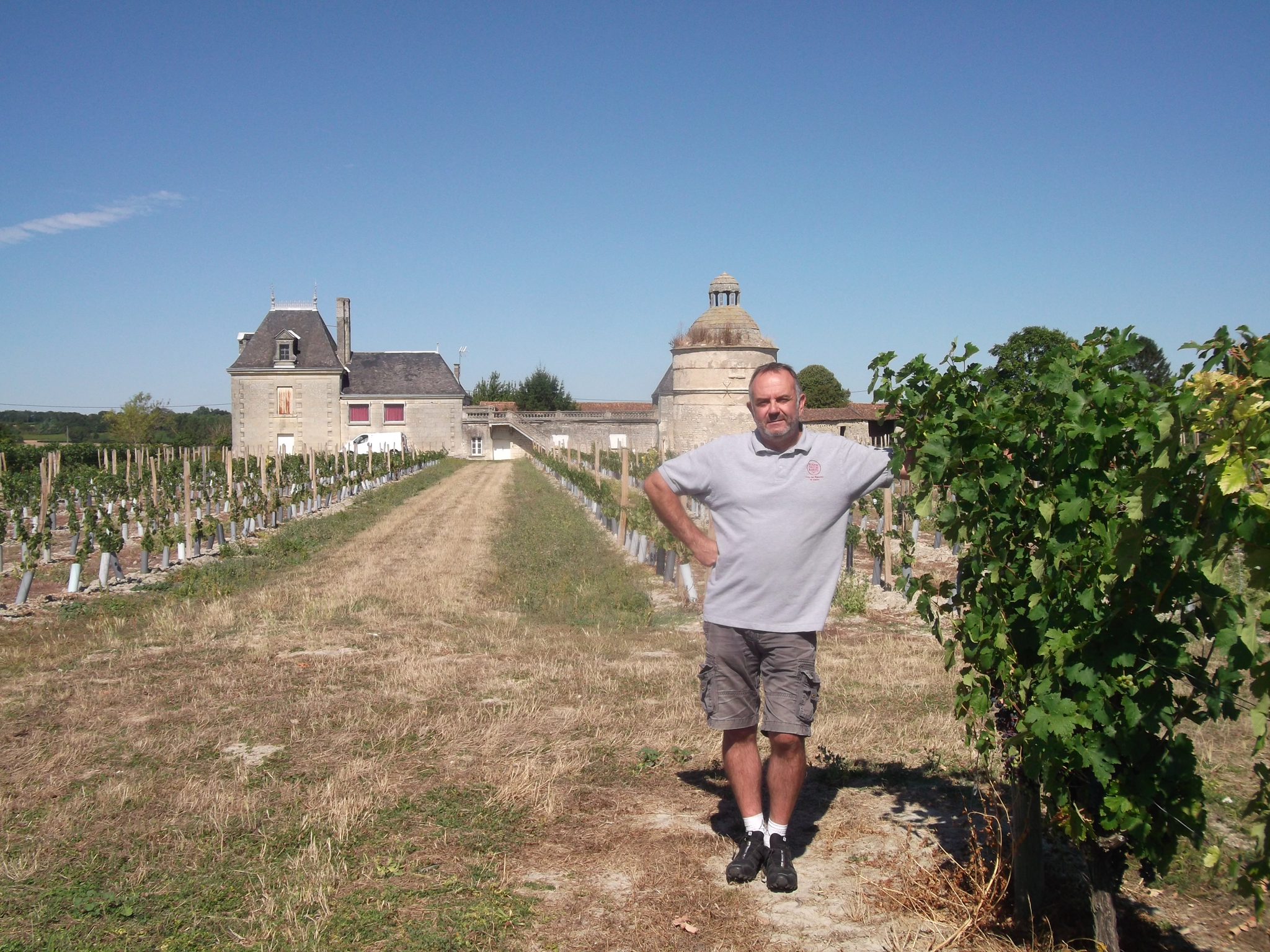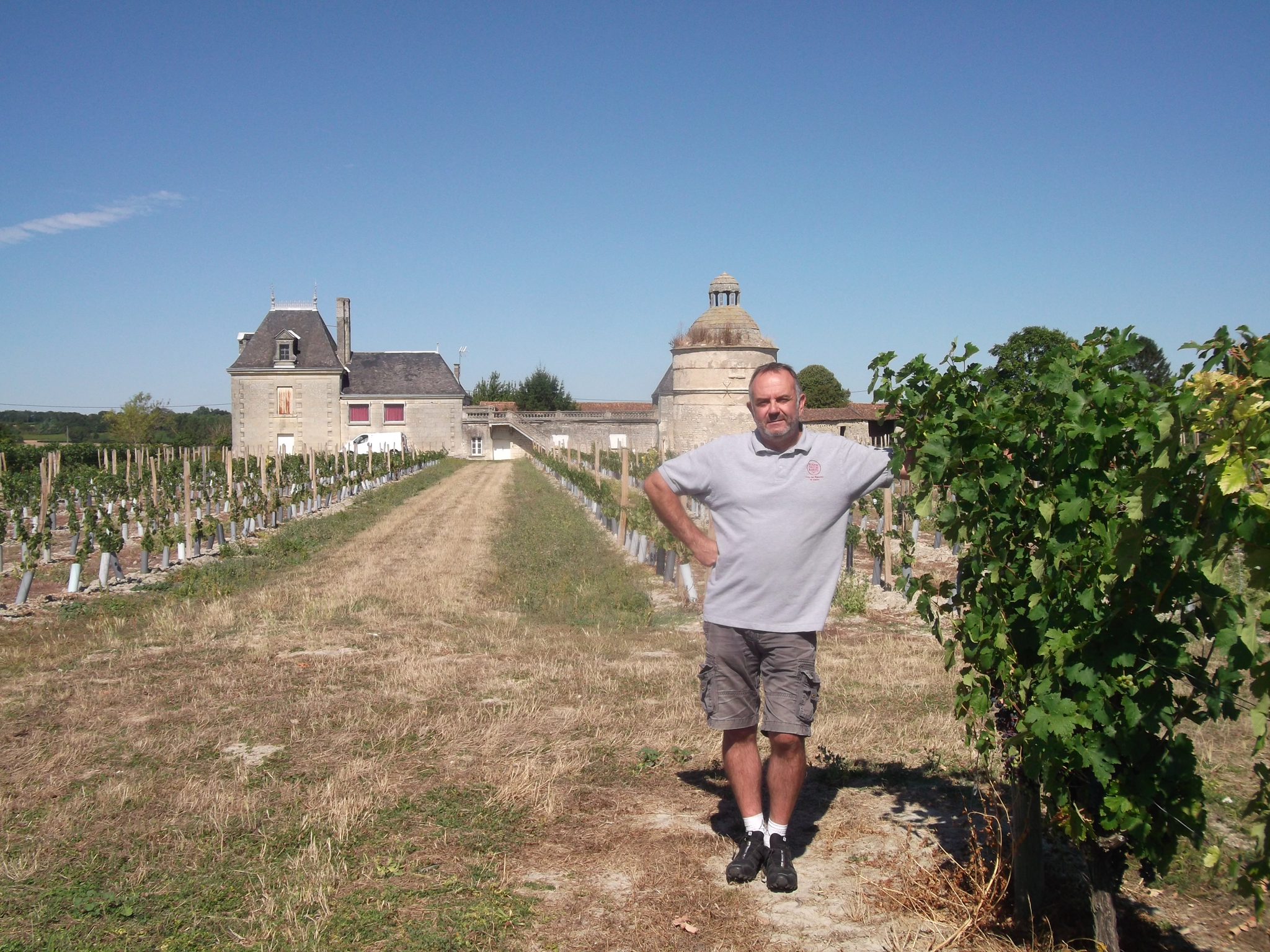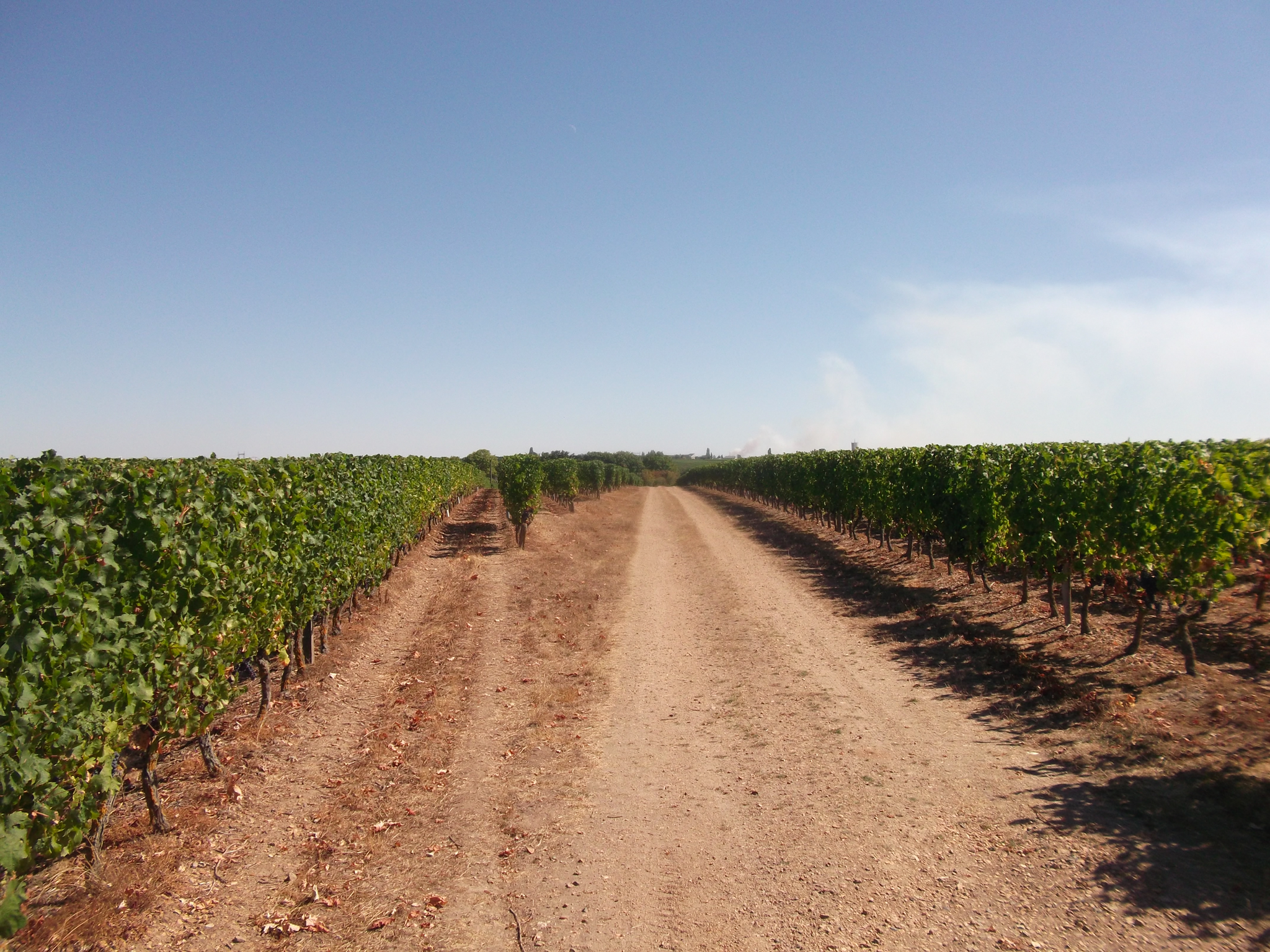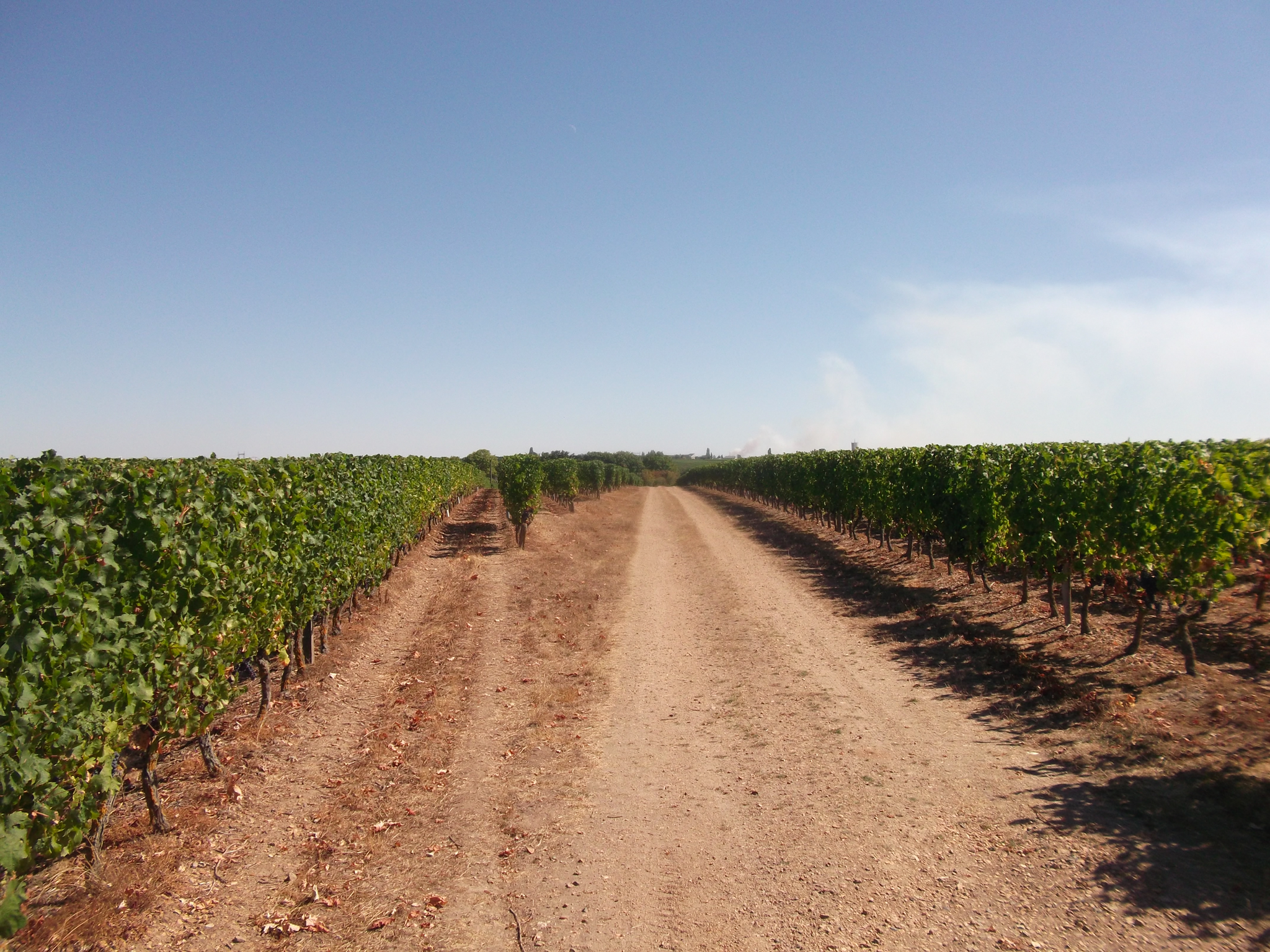 Advice
Serving
Served at 16-18°C.
Tasting notes
A beautiful dark ruby colour with purple tints. On the nose, this wine has an intense bouquet of black and red fruits (blackcurrant, blackberry), delicate notes of moca. The palate is harmonious and well structured. A pleasant aftertaste of mint and liquorice aromas.
Food and wine pairings
It is an ideal accompaniment with fine cuisine, made from cooked meat (roast beef, game), or dark chocolate desserts (brownies, hot chocolate cake).