Story
The story
Wines subtly blended by our cellar masters to reflect their personality, sensitivity, and creativity.
The vintage
High Environmental Value from the 2020 vintage
Terroir
The grapes come from late-ripening terroirs (gabbro, granite, and gneiss) that confer beautiful structure.
Vinification
Skin contact for a third of the crop, which brings out the grapes' fresh fruitiness. Very soft pressing and light must racking. Slow, temperature-controlled fermentation (20°C) enhances the development of aromas. Part of the blend undergoes malolactic fermentation to increase richness.
Ageing
Long ageing on the lees (minimum 6 months) with regular bâtonnage (stirring with a stick) that enhances the wine's richness).
Varietals
Melon de Bourgogne : 100%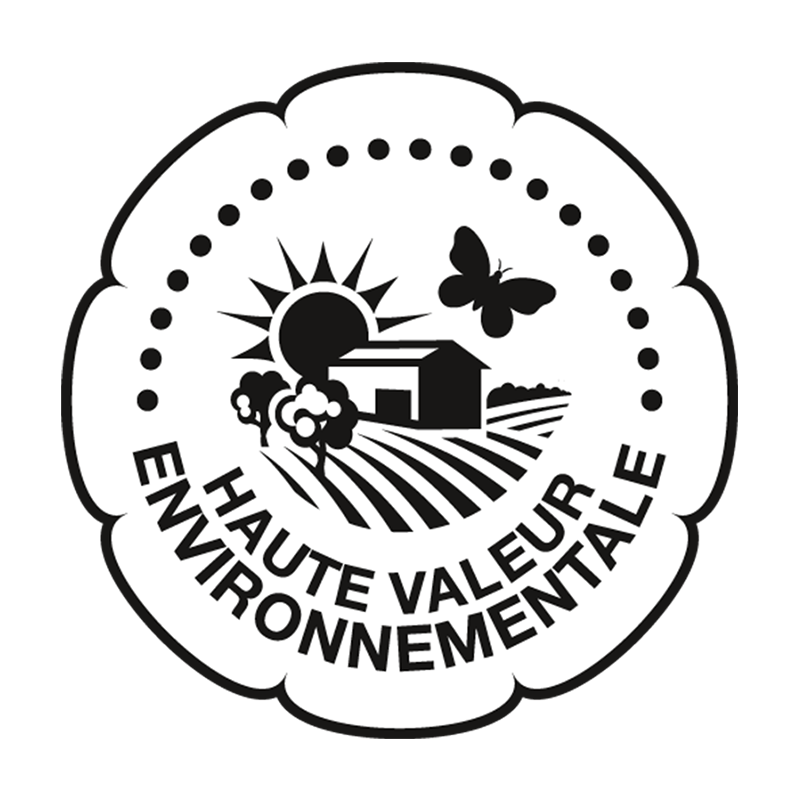 Advice
Serving
You can enjoy this wine chilled (10-12°C).
Tasting notes
Pale golden colour with silver highlights. A harmonious bouquet of ripe white fruit (pear), tropical fruit (pineapple), and empyreumatic nuances (caramel). Ripe, round, and with plenty of body on the palate. The underlying vivaciousness adds freshness. Long aftertaste with subtle minerality.
Food and wine pairings
You can enjoy this wine as an aperitif or with shellfish, seafood, or fish in a sauce.