Unique cuvées that reveal the excellence of the terroir, surprising flavors and unique characters.
Story
The wine
The vintage "Renaissance" comes from a selection of 3ha of old quality vines of 30 years of age minimum. It symbolizes the passion of Jérôme Alnet, a young winemaker, for the Cabernet Franc and his desire to highlight this fabulous variety, with a strong character.
Location
South of the Loire, overlooking the river, the vineyard Domaine des Ruettes extends over 12ha in the town of Dampierre sur Loire.
Terroir
Located south of the Loire, the vineyard overlooks the river. The Cabernet Franc vines grow on soil consisting of clay and flint (which retains the sun's heat) on a layer of calcerous tufa (which is excellent for regulating water supply). Sun exposure is also ideal.
Vinification
Selection of the best plots. Monitoring of ripeness. The grapes are carefully picked on a sorting table. Fermentation in temperature controlled stainless steel vats (22°C), long maceration of 25 days with gentle extraction of polyphenols.
Ageing
Ageing during 12 months in French oak barrels (25% new oak), in galleries dug out of limestone tufa, away from light and variations in temperature. Then bottling.
Varietals
Cabernet franc : 100%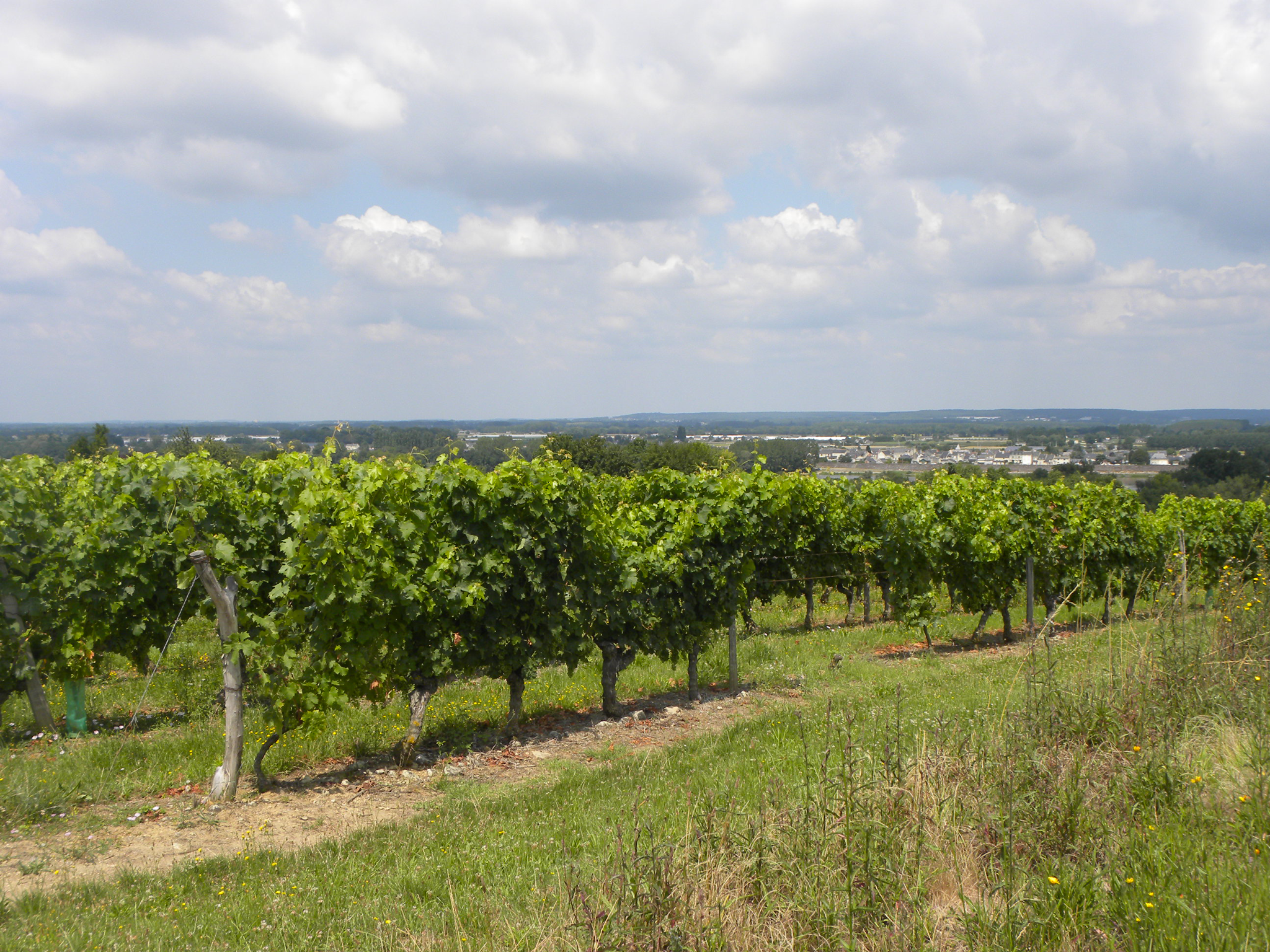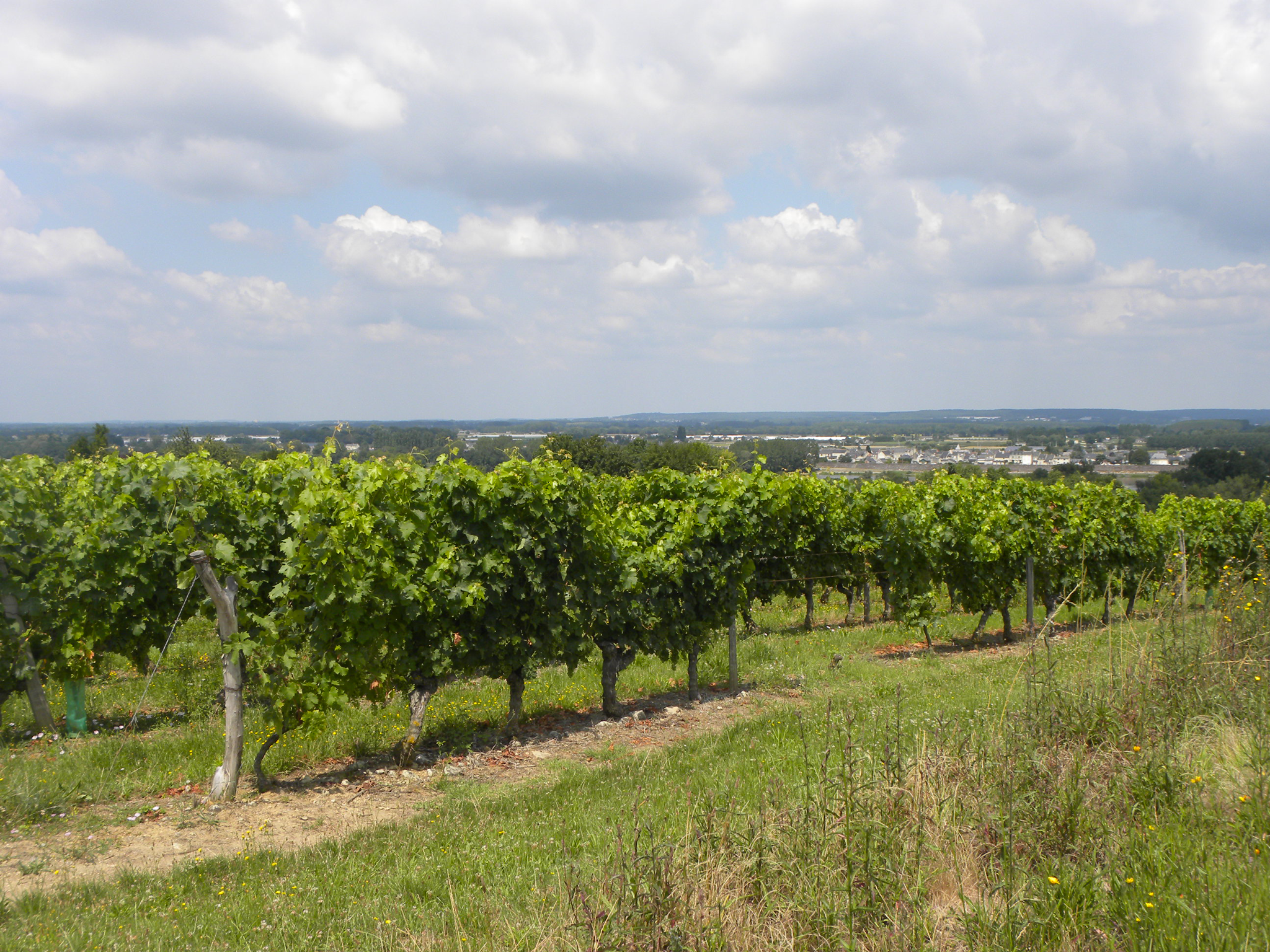 Advice
Serving
Serve at room temperature.
Tasting notes
Dark red colour. The nose seduces with its black fruit (blackcurrant, blackberry), cherry brandy, spices aromas and empyreumatic notes (torrefaction). On the palate, this red wine is harmonious and well balanced with silky tannins. Elegant and long finish, hints of chocolate.
Food and wine pairings
This lovely Cabernet franc wine is a treat with game, grilled and roasted meats.