Story
The wine
We are proud to represent our family's third generation of winegrowers. Our grandfather, Maurice Hupon, created the estate. He arrived in the commune 1950 and began to earn a living by threshing grain.
He married in 1952 and began working for himself. He also bought a few vines. Our father, Francis, took over from him, assisted by our mother, Michèle. Passionately interested in viticulture, they expanded the family vineyard holdings. When my father passed away, we came to help my mother continue his work at the estate.
The three of us now look after 22 hectares of vines. Our family is very tightly-knit and works together closely. Damien is rather high-strung and intuitive. Guillaume is more thoughtful and reserved in making decisions. We each have our different personality, but we complete each other very well.
Location
The vineyard estate is located in the commune of ST léger de Montbrillais.
Terroir
Some of the Chenin Blanc vines were planted more than 50 years ago. They grow on a thick (6/7 cm) clay soil overlaying a limestone platform. The vines grow on a gentle slope with great sun exposure.
The village of Saint-Léger-de-Montbrillais is perched atop a white limestone (tufa) hillock.
This stone reflects the sunlight and seems to shine for miles around. In fact the name of the commune is due to this ("mont" and "briller", meaning "to shine"). The houses in the village are mostly troglodyte dwellings. In fact, the galleries and cellars form an underground network of extending several kilometres.
Vinification
Monitoring the maturity. The grapes are harvested when fully ripe. Gentle pressing and light settling of the must to preserve the aromatic potential. Traditional vinification with fermentation in vats where the temperatures are regulated (17-19°C).
Ageing
As in the past, bottles of wine continue to be stored here under ideal conditions: darkness and a constant temperature of 13°C. The wine is aged on the lees for 4 months with regular stirring. After bottling, it is stored in our 25-metre-deep cellars where it ages away from light and variations in temperature.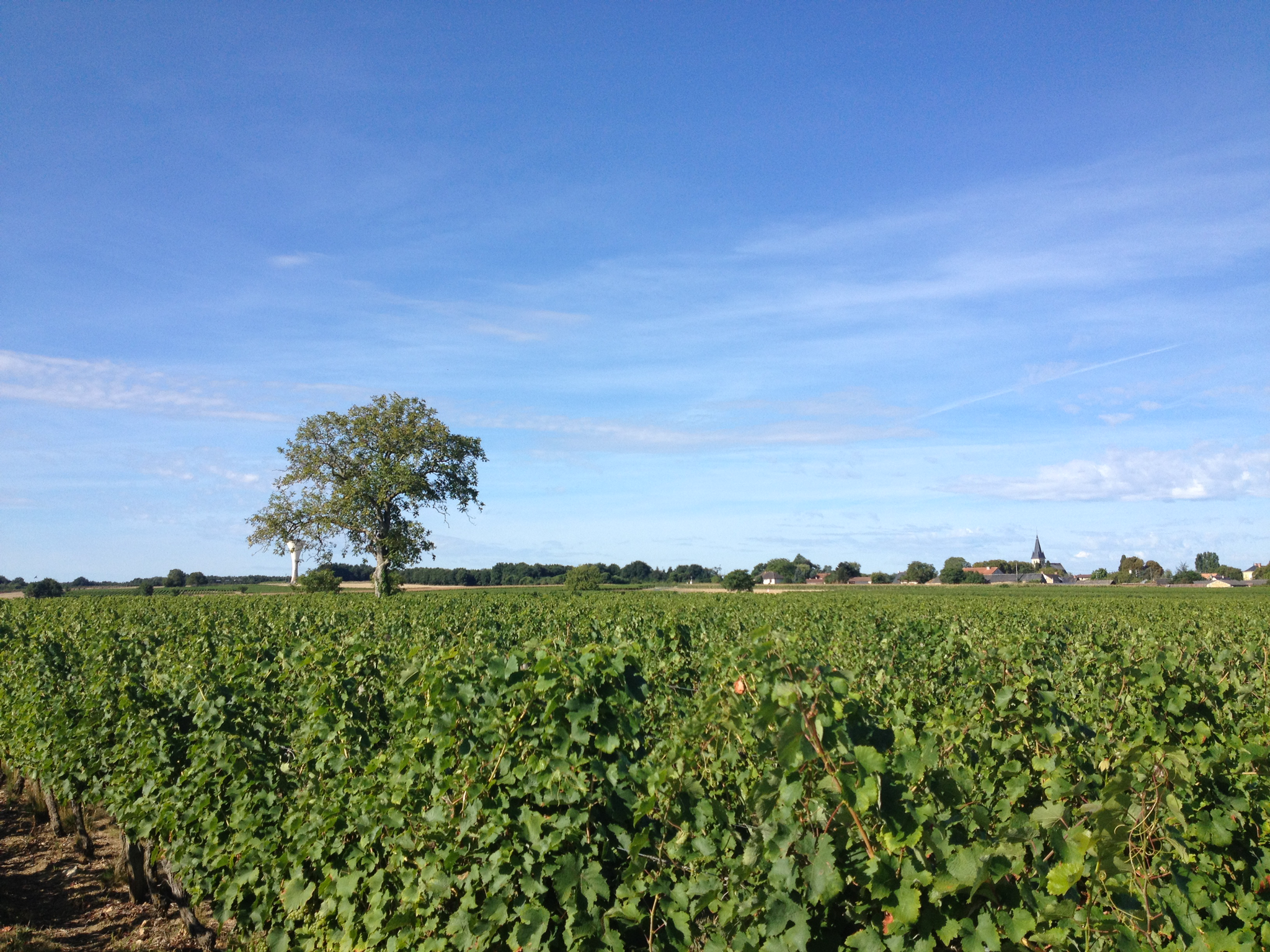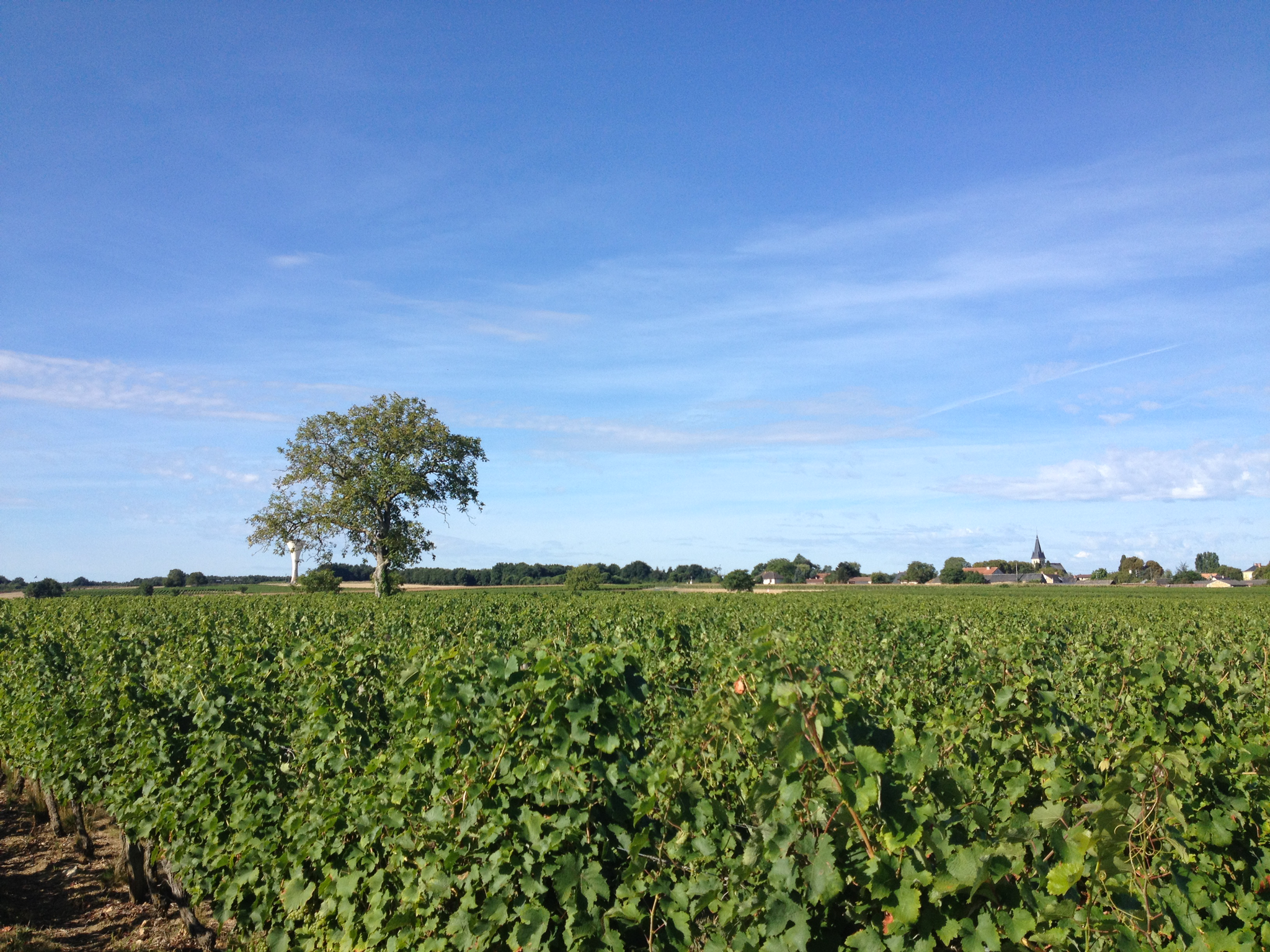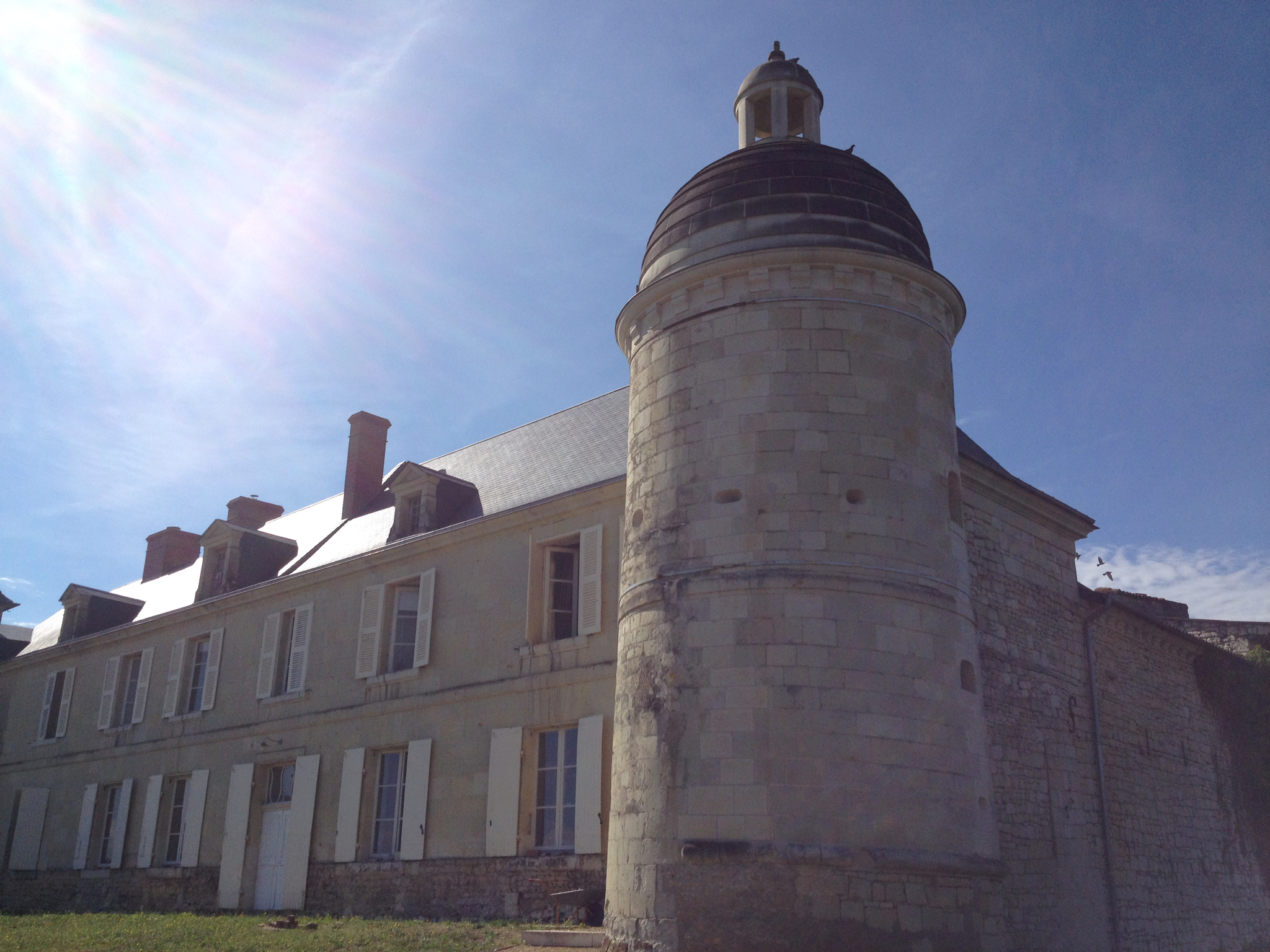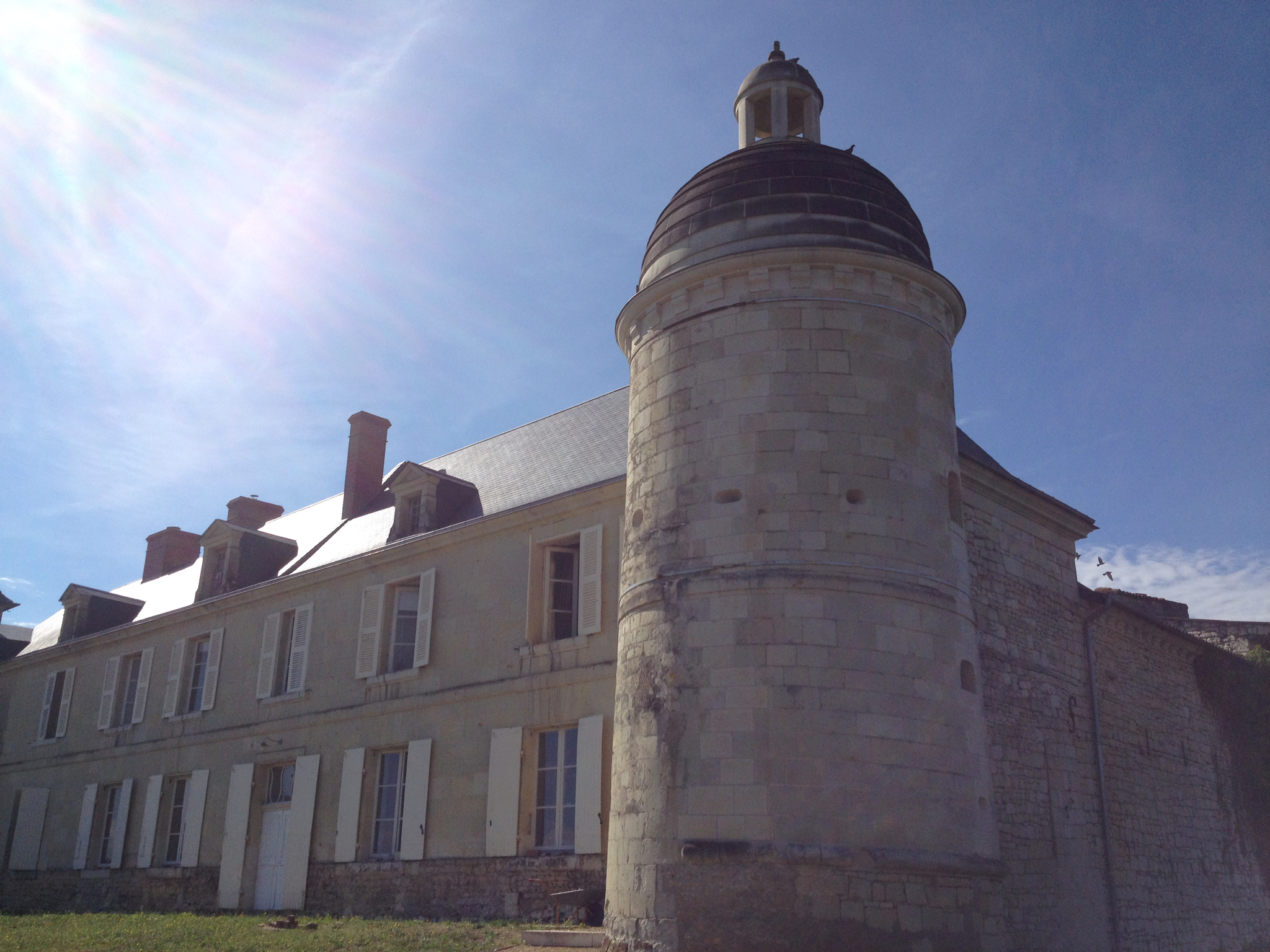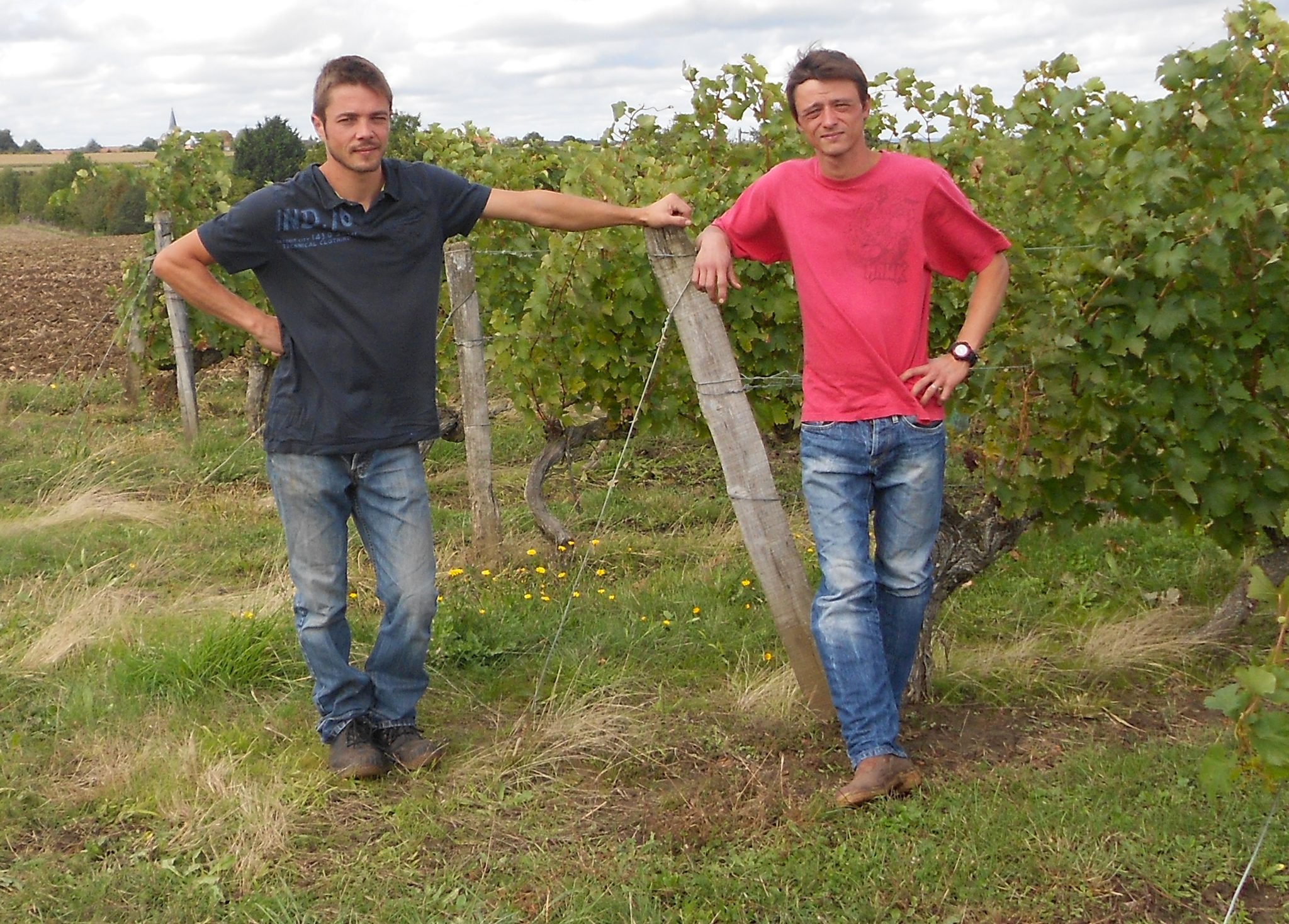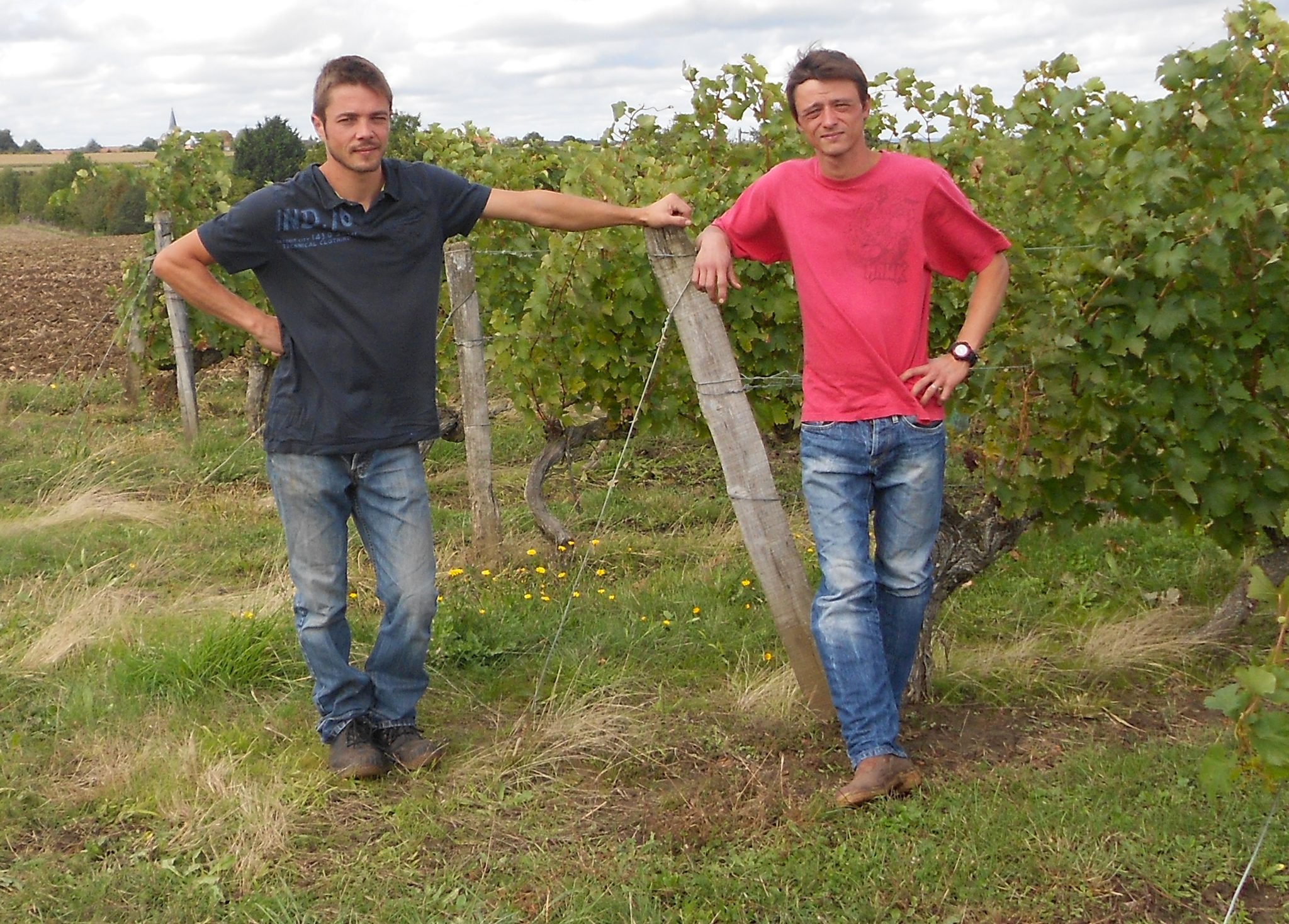 Advice
Serving
Serve chilled between 10° 12°C.
Tasting notes
Pale gold color and silver hues. Charming nose with aromas of ripe fruits (pineapple, crystallized apricot) and mineral notes. On the palate, the attack is round, soft and well balanced with lovely freshness. A beautiful aromatic structure. The long aftertaste reveals subtle notes of mint.
Food and wine pairings
It is perfect as an aperitif or a fine match for white fishes, white meat dishes and even goat's cheese.