The wines from this estate are strongly influenced by traditional production methods, and are ambassadors for their appellations. Le Domaine des Ormes is located in Les Ulmes. « Ulmus » means « Elm »(Ormes) in latin.
Story
The wine
The winegrowers : "Domaine des Ormes combines our two passions: viticulture and our family. Winemakers for 6 generations, we are devoted to perpetuating the family tradition. We regularly worked with our father, who gradually instilled a love for winegrowing in us. It was me, François, who started looking after things when my father retired.

As for me, Pascal, I went to help François at the domaine after I joining the army and travelling all over the world. We once again share a passion for looking after the vines and enjoy the bond that unites us - one that has also attracted my son, who wishes to
carry on the family tradition..."

"The vines are an average 30 years old. Most were planted by my father and uncle more than 40 years ago. The oldest vines, more than a century old, and were planted in curved rows to make it easier for horses to plough in times past. We are very attached to preserving the work of our ancestors.

The name of our domaine is linked to that of our village, Les Ulmes, which comes from the Latin word ulmus meaning elm tree. These majestic trees were formerly quite common in the village, but have since disappeared. We are were happy to choose this emblem for our domaine because the elm, like the oak, is a tree associated with prophets. Planted in the centre of the village, an elm tree is an important landmark, singling out a place where people go to discuss. An allusion by the Latin poet Catullus describes the elm as the husband, and vine the wife...

Les Ulmes is a small commune that is full of history. It is said that Christ appeared in the town church in 1668, and a treasure was found in the village by two winegrowers in 1932. This consisted of 60 kilos of Roman sesterces dating from the 1st and 2nd centuries AD with the effigy of emperors Trajan, Hadrian, Antoninus Pius, and Commodus. Maybe we will find a treasure in our own vineyard one day..."

Other than viticulture : "My brother has many outside activities and especially enjoys DYI. As for me, seeing as I am very attached to local traditions, enjoy boule de fort, a traditional Loire Valley sport that is played with a wooden ball with a concave side, called a faible, and a convex side called a fort, which explains the name. Players run after the boules on a curved court (like a ship's hull) and aim for the maître or jack, a small ball made of boxwood."
Location
Our domaine is located in the commune of Ulmes. The 6 hectares of vines are in a single block.
Terroir
Domaine des Ormes' Cabernet Franc vines are perfectly suited to expressing the chalk, tufa, and sandstone terroir.
The Cabernet Franc vines perfectly express the characteristics of the sandstone, clay, and chalky soil which naturally regulates water supply.
Vinification
The grapes are totally destemmed. Fermentation in temperature-controlled stainless steel vats (23-24°C). Light daily pumping over during the first third of alcoholic fermentation, followed by a fairly long (14 days) maceration. Malolactic fermentation in our cellars.
Ageing
The wine goes on to be aged for 6 -10 months. Estate-bottled.
Varietals
Cabernet franc : 100%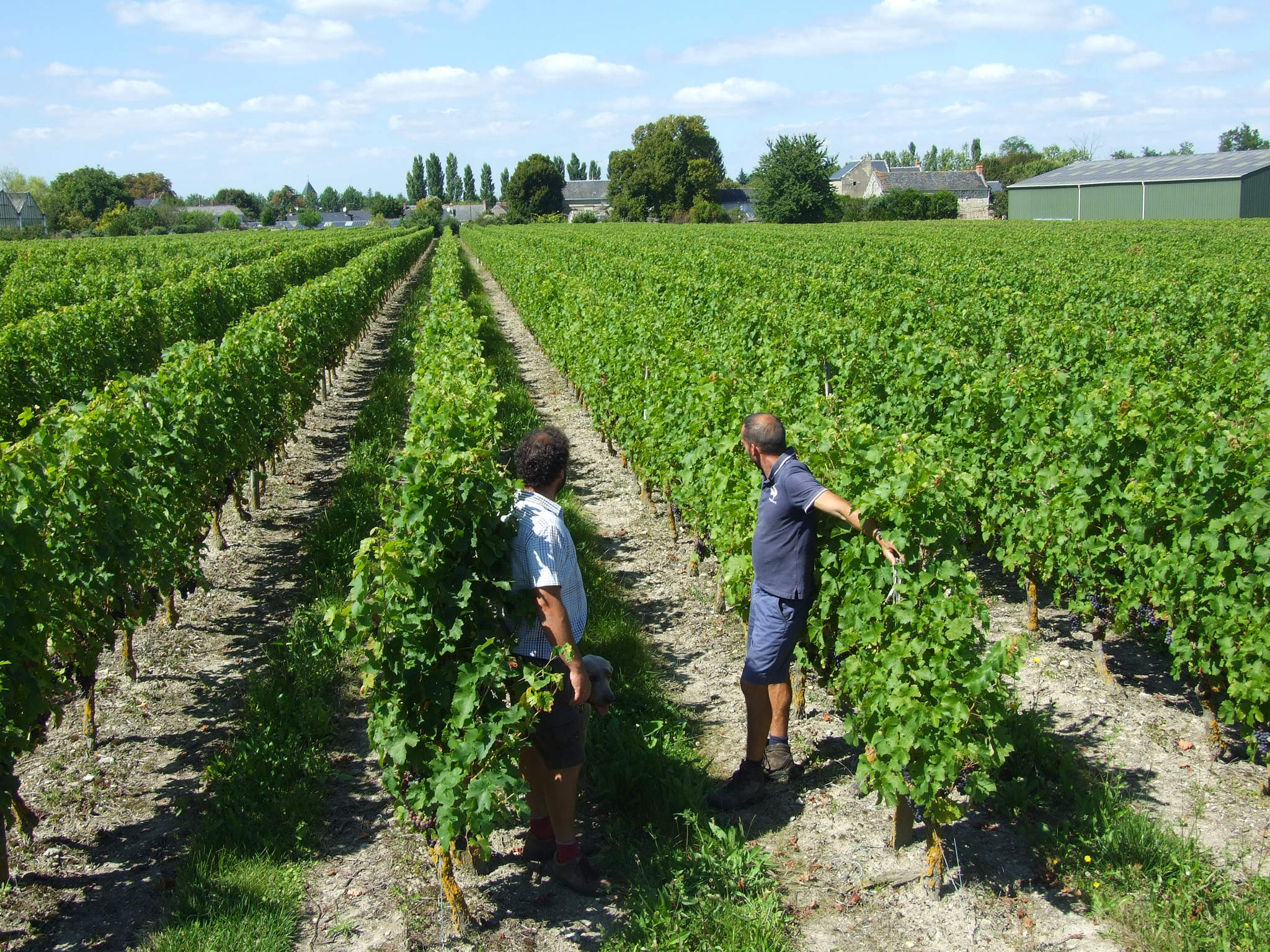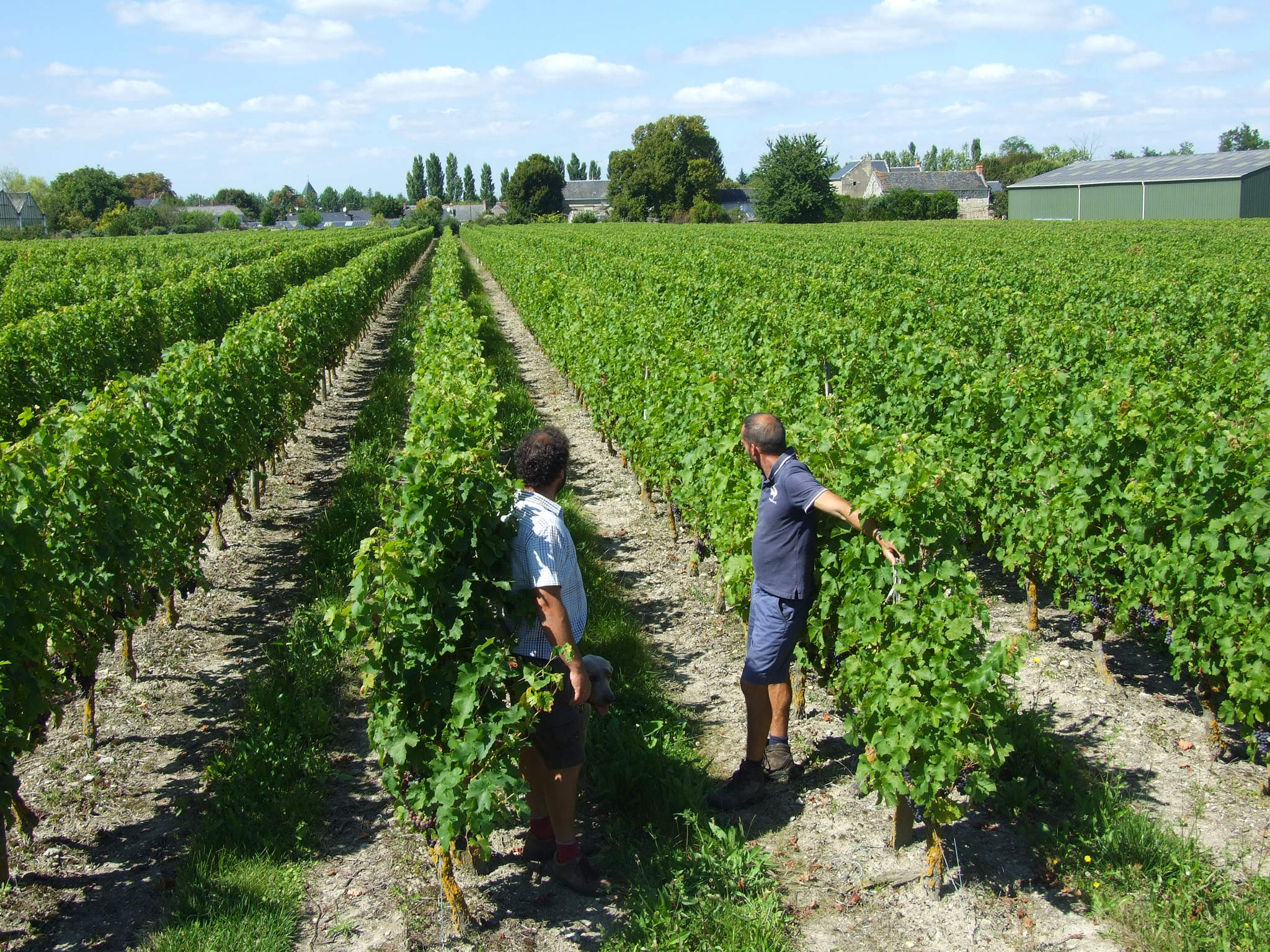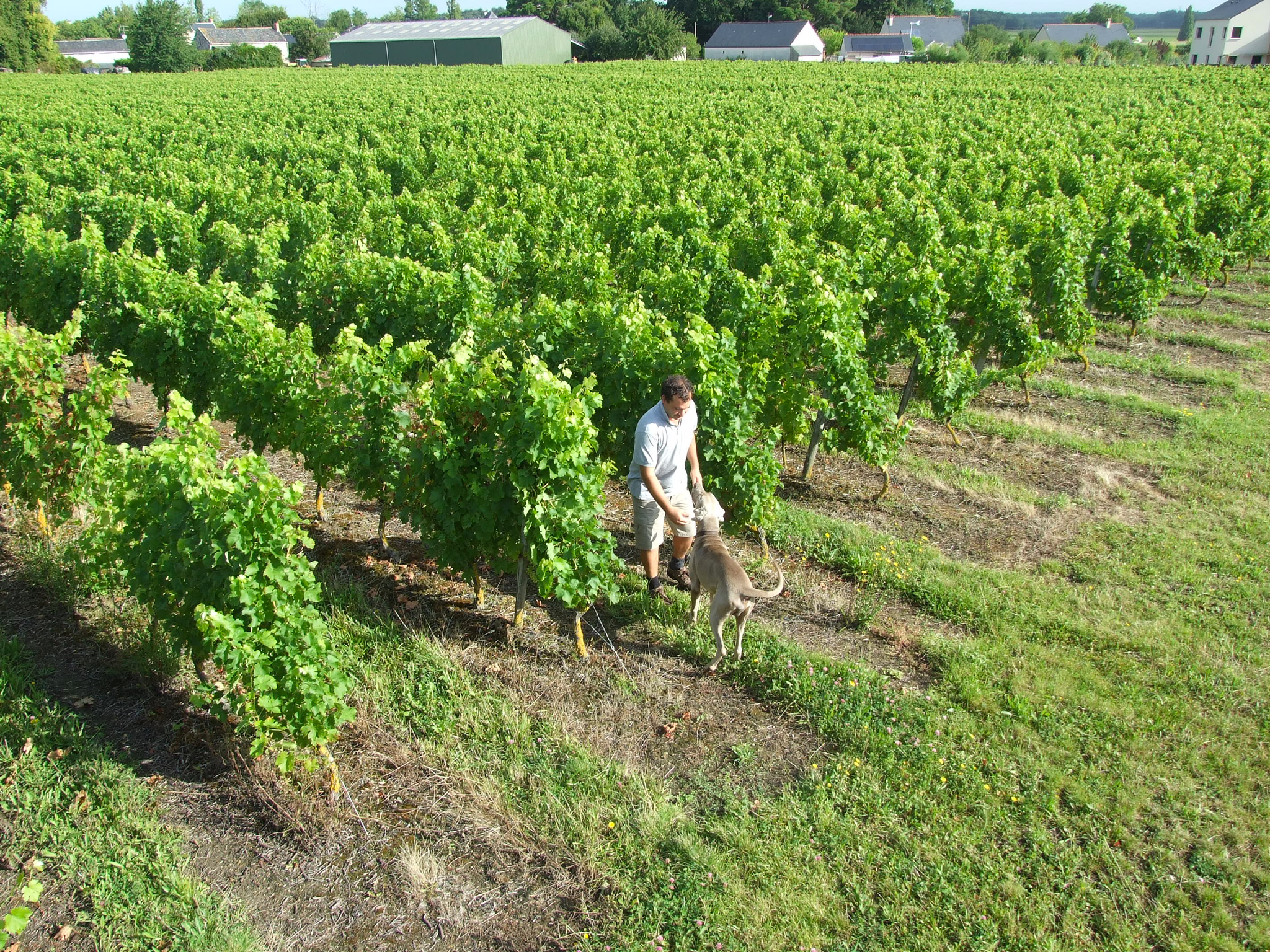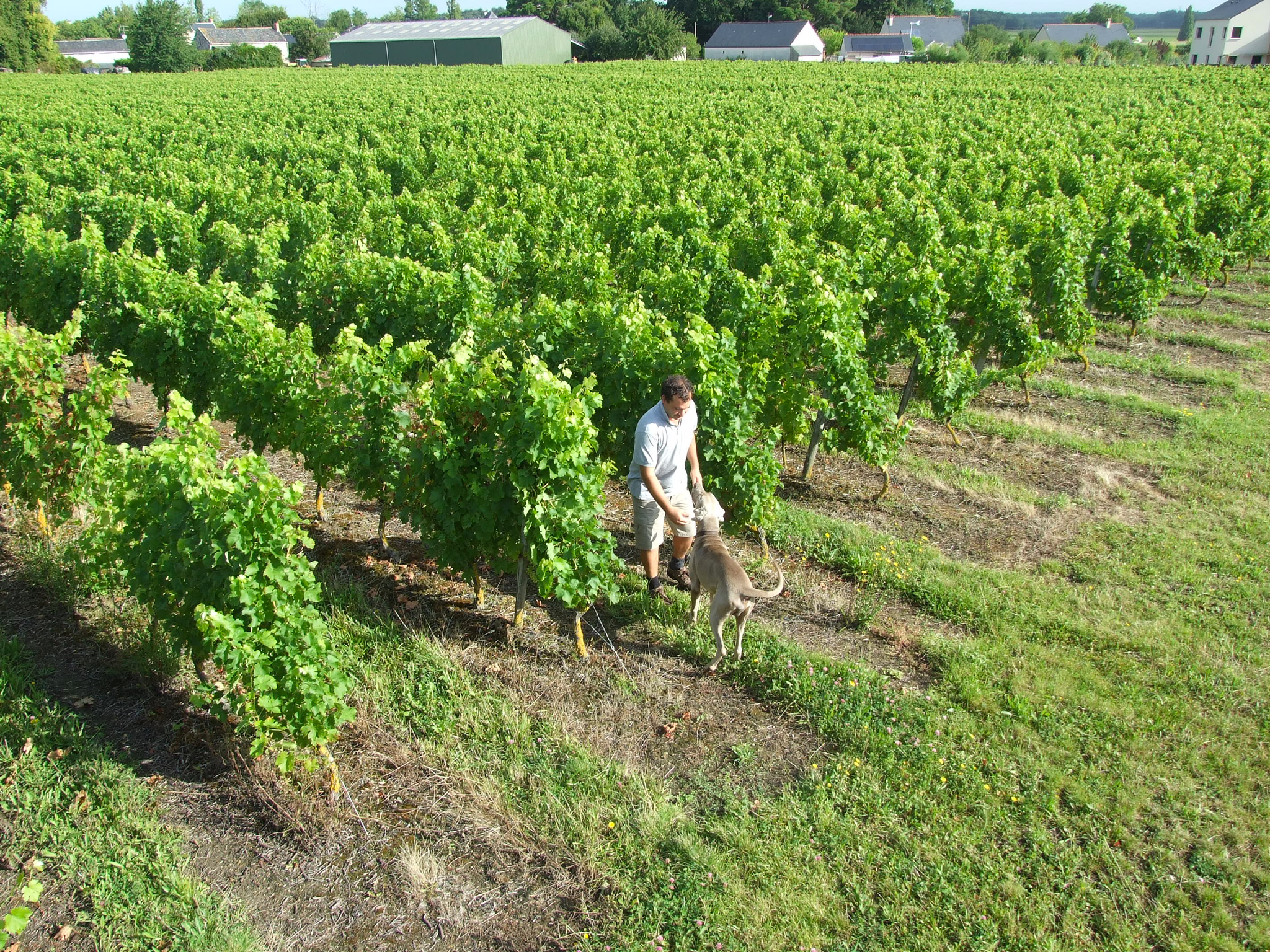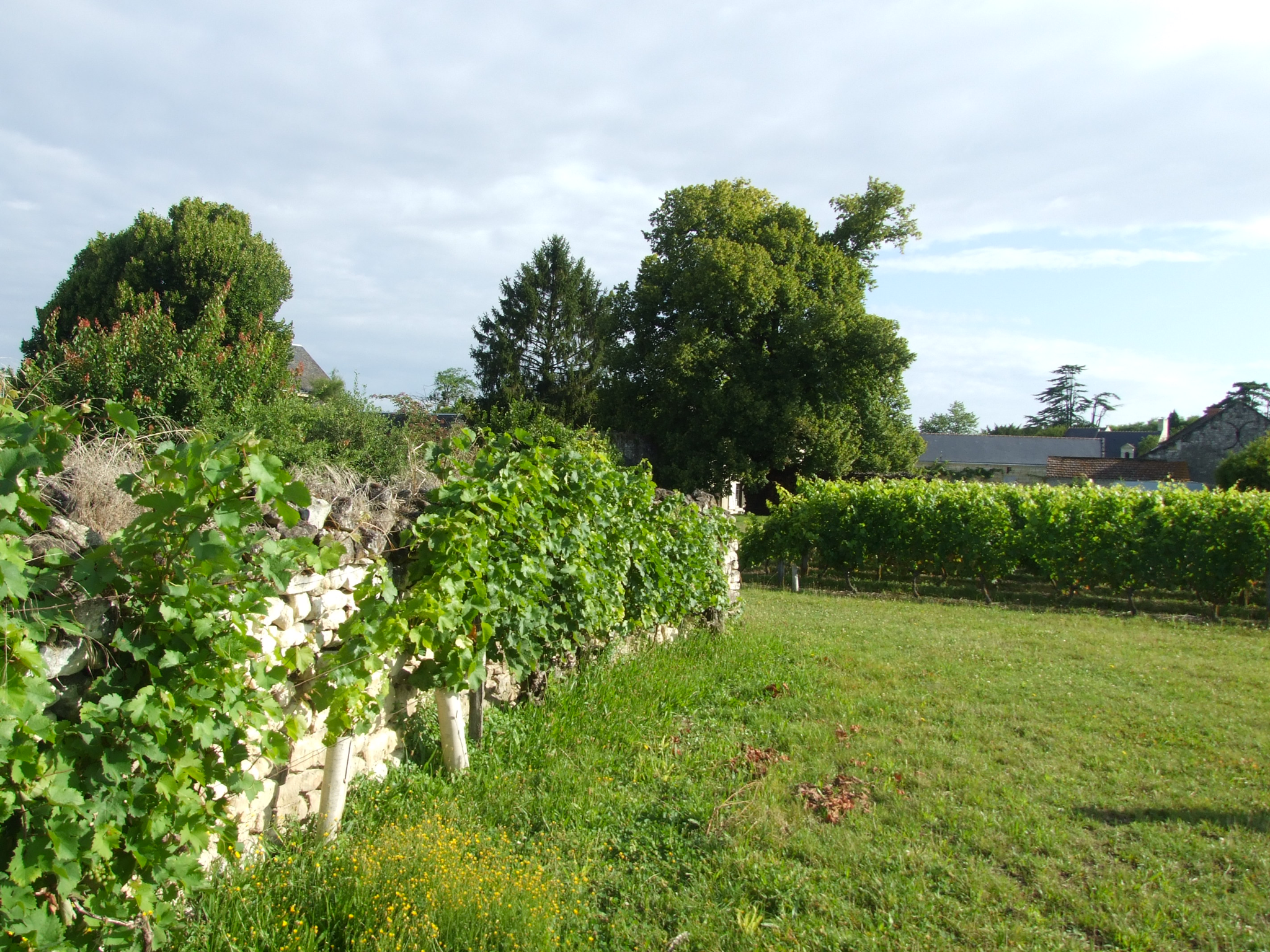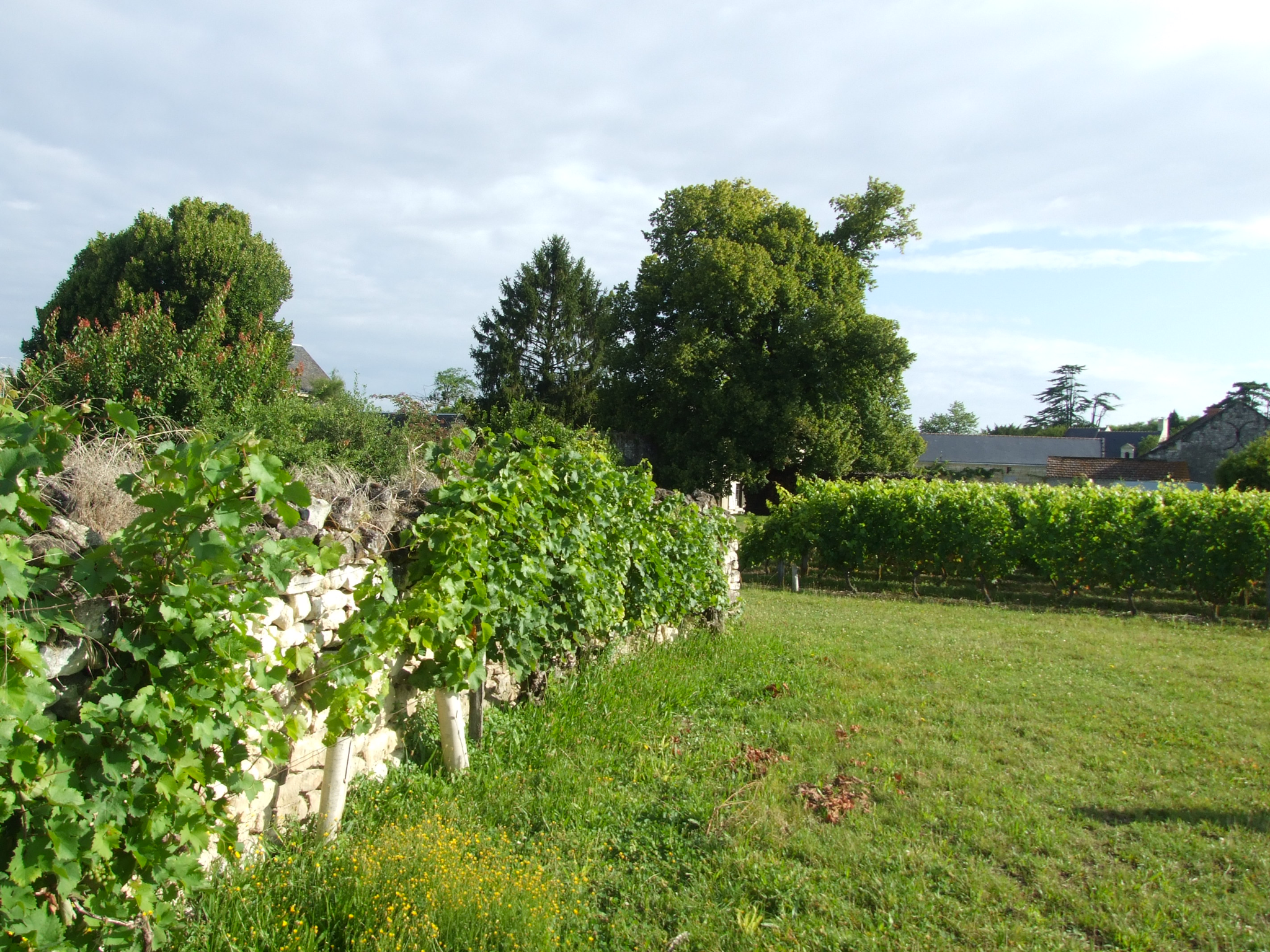 Advice
Serving
Best enjoyed slightly chilled (14-16°C).
Tasting notes
Beautiful deep ruby-red with purplish highlights. Beautiful intense nose of fresh red fruit (raspberry and blackcurrant). Full-bodied on the palate with a fine tannic structure.
Food and wine pairings
Best enjoyed with delicatessen meats, red meats, game, and cheeses.