Story
The story
Wines subtly blended by our cellar masters to reflect their personality, sensitivity, and creativity.
The vintage
High Environmental Value from the 2021 vintage
Terroir
Sologne sand on clay and limestone.
Vinification
The grapes are picked when they achieve optimum aromatic potential and a fresh, fruity taste profile. Grapes from each plot are fermented separately to bring out and enhance their intrinsic organoleptic qualities. The must undergoes refrigeration prior to fermentation. Furthermore, inert nitrogen gas is used to retain fresh fruit, contribute aromatic intensity, and confer hints of citrus and blackcurrant.
Ageing
Skin contact and ageing on the lees for a ripe fruit taste profile as well as richness and hints of tropical fruit. Subtle blending brings out beautiful aromatic complexity.
Varietals
Sauvignon blanc : 100%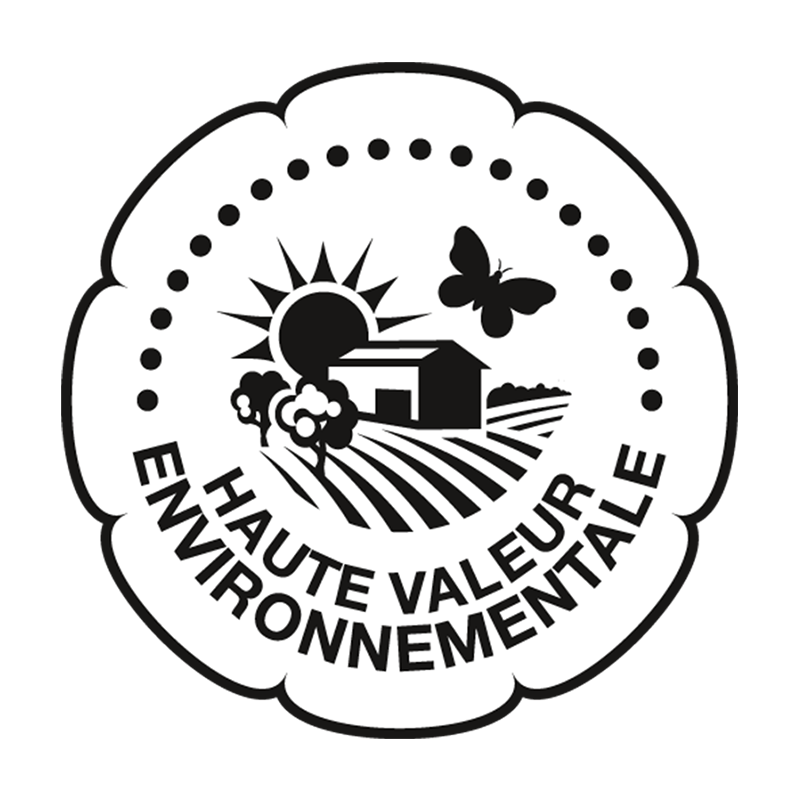 Advice
Serving
Best served well-chilled (10-12°C).
Tasting notes
Beautifully brilliant pale yellow colour. The nose has a remarkable range of fresh (citrus, blackcurrant buds) and ripe (lychee, mango) aromas, as well as subtle floral (rose) overtones. Round, full-bodied, and well-balanced on the palate, underpinned by good acidity and a very long aftertaste.
Food and wine pairings
Best served with fish and seafood, savoury tarts, sweet-and-sour dishes, or simply as an aperitif. Suggested dish: baked gilt-head bream in a vanilla sauce.